Baby Names from Chocolate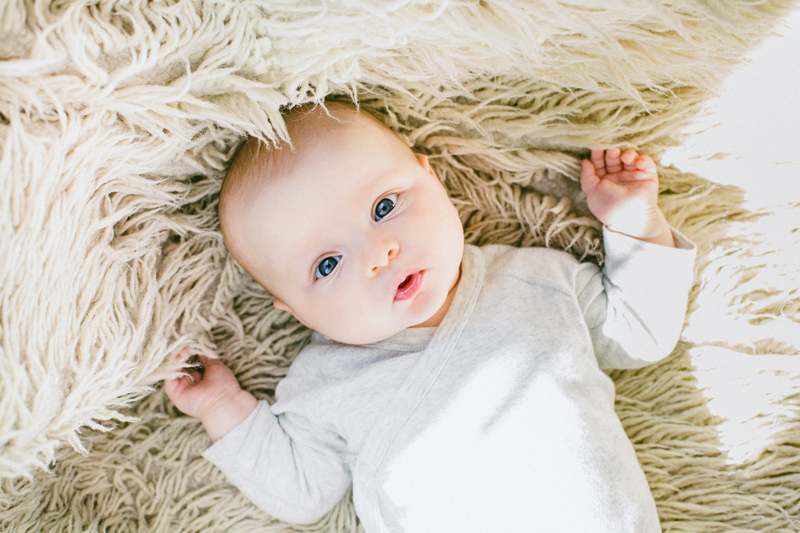 Halloween is almost here, so I thought now would be a good time to write about a few chocolate-inspired baby names:

Heath

The name Heath was adopted from the surname, which originally signified one who lived on or near a heath.

Chocolate connection: The Heath Toffee Bar consists of English toffee coated in milk chocolate. The recipe for the bar was perfected in 1928 by brothers Bayard and Everett Heath of Illinois.

Hebert

The surname Hebert was derived from a Germanic personal name made up of the elements heri (meaning "army") and beraht (meaning "bright"). The more name Herbert comes from the same source.

Chocolate connection: Hebert Candies was founded in 1917 by Frederick Hebert of Massachusetts. In 1955, the company introduced its delicious new invention: white chocolate.

Henry

Henry comes from a Germanic personal name comprised of the elements heim (meaning "home") and ric (meaning "power, ruler").

Chocolate connection: The Oh Henry! Bar contains peanuts, caramel and nougat, wrapped in milk chocolate. It was invented by Tom Henry of Kansas and first marketed as the Tom Henry candy bar. When the recipe was sold in 1920, the name was changed to Oh Henry!.

Russell

The name Russell comes from the surname, which was derived from the Old French nickname Rousel (meaning "little red one").

Chocolate connection: The heart-shaped boxes of chocolates that seem ubiquitous in early February are nearly all made by Russell Stover Candies, which was established in 1923 by Russell and Clara Stover of Colorado.

Reese

Reese is an anglicized form the traditional Welsh name Rhys, which means "ardor." A male name originally, Reese is today sometimes used for females.

Chocolate connection: Reese's Peanut Butter Cups were invented in about 1928 by Harry B. Reese of the H. B. Reese Candy Company of Pennsylvania.

Wilbur

The name Wilbur can be traced back to a medieval female name comprised of the Old English elements wil (meaning "will, desire") and burh (meaning "fortress").

Chocolate connection: The Wilbur Chocolate Company was founded (under a different name) by Henry Oscar Wilbur of Pennsylvania in 1865. The company's Wilbur Buds closely resemble (but predate) Hershey's Kisses, leading some to believe that Milton Hershey stole the idea for Kisses from Wilbur's.

York

York ultimately comes from the name of a city in north-eastern England. The city name was derived from the Welsh word for "yew."

Chocolate connection: The dark chocolate-coated York Peppermint Pattie was introduced in 1940 by Henry C. Kessler, owner of the York Cone Company in Pennsylvania.



Other delicious (but more daring) chocolate-related names include: Cadbury, Cocoa, Godiva, Hershey and Milka.
This site needs an editor - click to learn more!

You Should Also Read:
Baby Names from Beer
Baby Names from Spam




Related Articles
Editor's Picks Articles
Top Ten Articles
Previous Features
Site Map





Content copyright © 2023 by Nancy Man. All rights reserved.
This content was written by Nancy Man. If you wish to use this content in any manner, you need written permission. Contact BellaOnline Administration for details.