Local Recurrence of Breast Cancer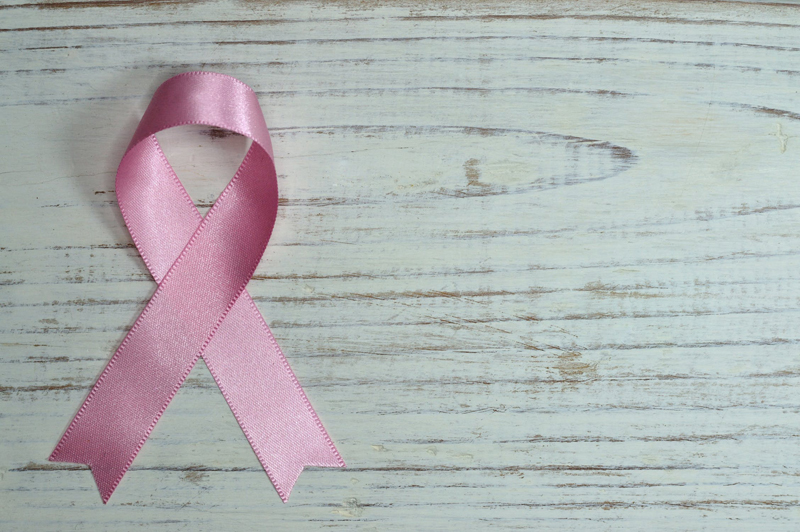 The thought of a breast cancer recurrence sits in the back of our minds day in and day out. With some effort, we can keep it in the background most of the time, and get on with our lives. But what happens when you notice something different? Maybe there's a lump that you're sure wasn't there before. Maybe something looks a little different around the scar. Maybe there's pain or tenderness all of a sudden. In this article, we'll look at some of the common symptoms of a local breast cancer recurrence and talk about what to do next.

Often you or your doctor will find a small abnormality near the site of your original cancer. Approximately 70% of cancers come back to the same area as the original cancer, so it's understandable to be alarmed.

If you've had a lumpectomy (with or without radiation) you might notice a new lump that gets bigger, or maybe a feeling that the breast tissue has become thicker. However, there is a very good chance that this lump is only scar tissue – either scar tissue that is filling the area where the breast tissue was removed, or scar tissue that has formed around one of the stitches your surgeon put in during your original surgery.

A local recurrence can occur after a mastectomy as well. The symptoms are similar to those of a lumpectomy patient. With a mastectomy patient, a recurrence most often occurs in the skin or fat areas where your breast used to be. Usually, you will notice a small lump or lumps, often near the scar.

Lumps and thickening are not the only symptoms of recurrence. Any change to the appearance of the breast skin or the scars from your first surgery (redness, a rash-like appearance, puckers in the skin – like an orange peel, or pain or tenderness) are reasons to see your doctor.

What will your doctor do if you have a new lump or other symptom? He or she may order a mammogram. If the mammogram shows suspicious results, your doctor may choose to order a sonogram, a PET scan or an MRI. If the results of these further tests are still suspicious, your doctor will most likely want to do a biopsy. These are all very similar procedures to what most women experience the first time they are diagnosed.

Needless to say, your anxiety level by this point is through the roof. I honestly don't know which is worse – the anxiety during the first breast cancer because you don't know what treatment is like, or the anxiety of a possible recurrence because you do. I think it's safe to say that feeling betrayed by your body, for a second time, might be the deal breaker. Try to remember though, that there's a good chance your symptoms are benign, and can easily be treated.

It is imperative to seek support if you feel overwhelmed. There are special support groups designed specifically for patients with breast cancer recurrence. They are usually lead by counselors specially trained to help you through the process. Additionally, no matter how good the images from a mammogram, sonogram, MRI, etc. may be, the only way to be absolutely certain that it's cancer or not is with a biopsy. If you've had these tests, and your doctor assures you everything's fine, but your intuition tells you differently – speak up! Voice your concerns and, if you want a biopsy, say so. It's your body and your life – you have every right to peace of mind.


You Should Also Read:
Dr. Susan Love's Breast Book Review
How Do I Tell My Kids I Have Breast Cancer?


Related Articles
Editor's Picks Articles
Top Ten Articles
Previous Features
Site Map



Follow @PinkRibbonNews
Tweet



Content copyright © 2023 by Gail Armanini. All rights reserved.
This content was written by Gail Armanini. If you wish to use this content in any manner, you need written permission. Contact Gail Armanini for details.