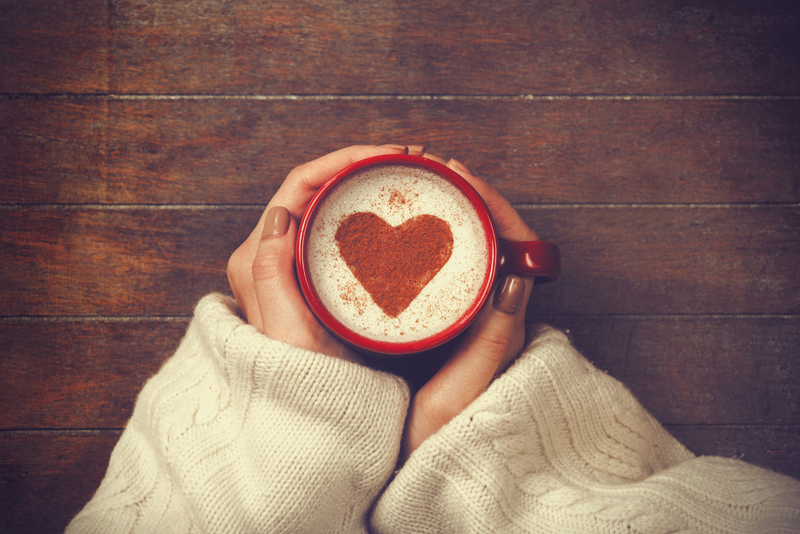 Now that you have enjoyed learning to knit by knitting scarves it might be time to learn to knit something with a little shaping. I know many people who never do this though and if you fall into that category no problem, enjoy the Zen of knitting scarves.

If you are ready to move on I suggest a hat or fingerless mittens. Both of these have the advantage of being small, portable and most important quick. One thing about beginning a new project that often discourages me is that the end is not in sight. Scarves offer this also; you can stop whenever you think you have gone far enough. Hats and fingerless mittens generally have a specific size so a definite beginning and end, but they are shorter in length than a sweater and the end is in sight sooner.

Knitting is a pleasure and the accomplishment of knitting a sweater, that fits, is really worthwhile, but sometimes a newer knitter needs to begin with small steps. Fingerless mittens and hats offer an opportunity to learn a little bit more about knitting. They offer the opportunity to add a pattern on a small scale, especially if you have been knitting scarves in garter stitch; this is a way to try something new. In addition, you get to learn to increase and decrease.

To get started the web offers many choices of both for free and if you google free knitting patterns you will get a list of many choices. One of my favorites is www.knitty.com, but a great resource is your local yarn shop otherwise known as your LYS in web-language. A LYS will often offer you a free pattern for a hat or fingerless mittens with the purchase of the yarn to make them. The advantage of this is that they will help you get started and will help you get out of any trouble you get into.

Both hats and fingerless mittens are generally knit in the round and the easiest mistake to make is to twist the knitting when first joining. Having someone in person to help you avoid this is great, but if you don't have someone available, I suggest knitting back and forth as you would with a scarf for about an inch and then joining the fabric. This will require a small seam, but it will also allow you to easily tell if your fabric is twisted.
If you are ready to move on one of these projects may be what is called for since they offer the opportunity to try out something new on a small scale. Before you know it you will be finished, and heck if it does not fit the intended person I bet you know someone else it will fit.



Related Articles
Editor's Picks Articles
Top Ten Articles
Previous Features
Site Map





Content copyright © 2018 by Marjorie Colletta. All rights reserved.
This content was written by Marjorie Colletta. If you wish to use this content in any manner, you need written permission. Contact Korie Beth Brown, Ph.D. for details.