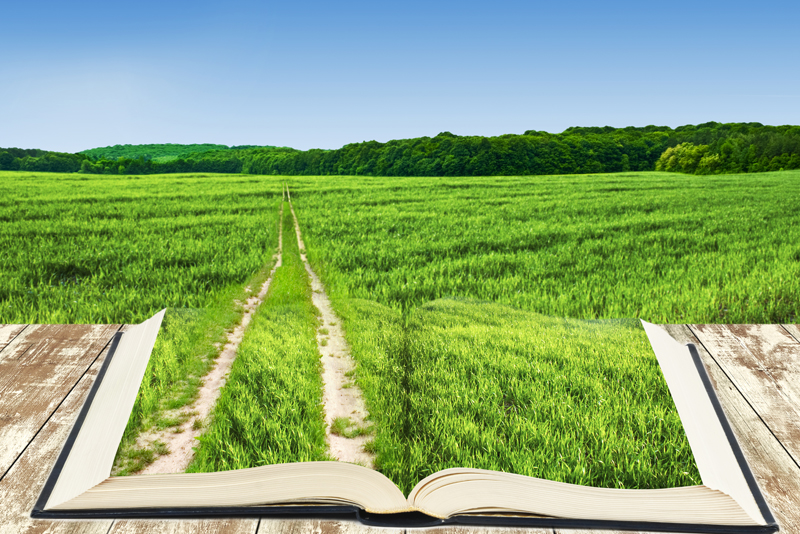 African Americans intermarried with Indians as early as the mid 1700's. Some Indians were even known to have slaves. Some tribes bought the slaves freedom and then the slaves resided with the Indians. There are over 15 million descendants from the African Native Americans. Intermarriage between Indians, Africans and Europeans were quite common in the Eastern seaboard and southeastern states.

Many mixed blood families were forced to choose one culture over another. Because of US contempt for both African and American Indians, many families chose to hide their African and/or Indian heritage. As families research their genealogies, the barriers are gradually being broken.

Throughout American history, the longest and most consistent contact between American Indians and peoples of African descent occurred among those tribes that the federal government designated as the Five Civilized Tribes--the Cherokees, Chickasaws, Choctaws, Creeks, and Seminoles. While most family history is know only by oral histories, some information can be found on the Freedman Rolls of the Five Civilized Tribes.

Brendan I. Koerner wrote an article on the black Indian issue. She wrote "black Indians were permitted to vote in elections, sit on tribal councils, and receive benefits. Tribal leaders now insist that the Freedmen were never actually citizens and that they will never attain the honor of membership because they don't have Native American blood. In 1983, the Cherokee tribe established a rule requiring citizens to carry a Certificate of Degree of Indian Blood. This federal document is available to anyone whose ancestors are listed on the Dawes Roll - a 1906 Indian census that excludes Freedmen. In 2000, the Seminoles expelled all 2,000 black members and denied their families a cut of the reparations money - never mind that their ancestors joined the tribe in the 18th century, endured the march from Florida to Oklahoma in the 1830s, and have considered themselves Indian for generations. Now, just as the Freedmen's struggle appears all but lost, new hope is emerging from an unlikely place - the front lines of genetic science."

Genetic Studies conducted on full-blooded indigenous populations from North, Central, and South America has identified a limited number of shared genetic markers. These markers have very specific modes of inheritance and are relatively unique to populations with Native American Ancestry. No DNA test can tell you which tribe you descend from, it can however give you the percentage of Native American blood.

There are 3 types of inheritance pattern categories that these markers follow.

Autosomal DNA, the paternal DNA or the maternal DNA. The Autosomal DNA makes up the majority of who we are You inherit 50% of your autosomal DNA from your mother and 50% from your father.

The Y-chromosome markers are paternally linked. They are passed from father to son.

The mtDNA markers are maternally linked. They are passed from the mother to all of her children. Then, only the female children pass it on to all their children, and etc.

Black Indians were accepted and included in the tribes until money and politics became an issue. The courts try to avoid rulings and let the tribal courts handle the cases that arise.

Although their heritage is not always mentioned, black Indians have found their place in history. Some historical black Indians include Crispus Attucks, Frederick Douglas, John Mercer Langston, Bass Reeves, James Beckwourth, Josephine Baker, and Martin Luther King, Jr.

Modern black Americans include Christopher Judge, Della Reese, Willie Stargell, James Earl Jones, Salli Richardson, Whoopi Goldberg, Tina Turner, Eazy-E, Michael Jackson, and Jimi Hendrix.







Related Articles
Editor's Picks Articles
Top Ten Articles
Previous Features
Site Map





Content copyright © 2023 by Tina Sansone. All rights reserved.
This content was written by Tina Sansone. If you wish to use this content in any manner, you need written permission. Contact Tina Sansone for details.