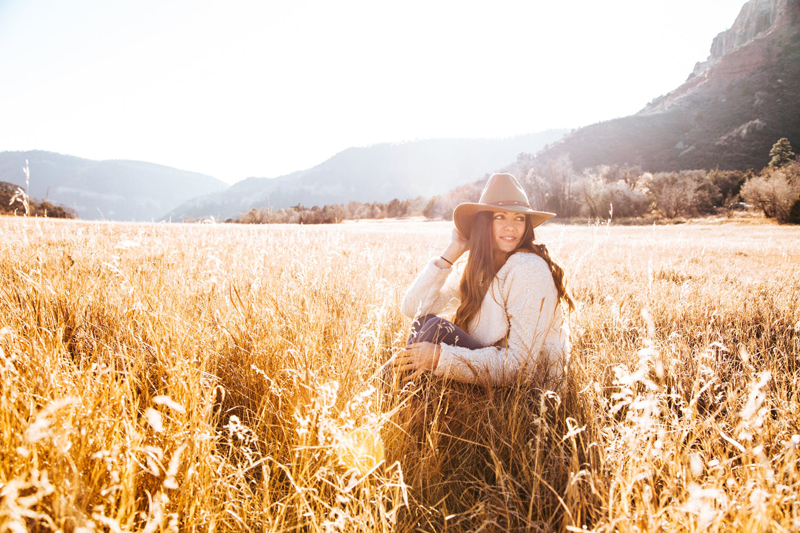 Louisiana's Cajun cuisine is totally unique from any other. Although it is often thought of as hot and spicy, it was not so originally. A more accurate assessment would have been a slightly "spicy soul food". In the past, before they started trucking produce and meats throughout the country, the people that settled in south Louisiana used what was most readily available to them. That's why there is such variety throughout the state and cuisine is so regional.

South Louisiana is primarily a gulf coast region that was settled by many different ethnicities. The biggest group being the Acadians or Cajuns, who migrated from what is now Nova Scotia, Canada being of French descent. There were many others as well including: Native American, German, Italian, Anglo, Irish, Spanish, African American and African Creole.

The Creole people are considered of mixed race heritage between the Europeans and African or Native Americans. However, the Cajun's heritage remained of mixed European descent. This produced a unique melding of diverse cultural influences, making this region unusual and the cuisine remarkably different. The Cajun (French-European) influence produces the superb pastries and roux based sauces New Orleans is known for while the Creole (European-African-Native American) influence contributes a spicy flare to ordinary foods and the chicory infused coffee.

Foods that are exclusively Cajun in this country are gumbos, etouffees and jambalaya. The meat primarily used historically in Louisiana's Cajun cuisine is seafood, fish or chicken, although you will find some beef dishes today. If you've never tried cooking Cajun food I would encourage you to do so, the flavors are incredible and most dishes are an adventure into simplicity, if you understand a couple of basic techniques.

One of the basic techniques in south Louisiana cooking that you must know in order to make proper Cajun cuisine is how to make a roux. A roux is comprised of a fat and flour. It is made with equal portions of both. Some chefs prefer butter as their fat and others use oil. The fat is melted and heated in a sauce pan. The flour is then added, while stirring constantly, cooking until it has achieved the desired color and flavor the particular dish requires. The roux is used to thicken any dish it is used in as well as to impart a distinct flavor.

There are three types of roux. A light roux is considered blonde and is quickly achieved having a mild flavor. The medium roux is a delicate light brown or tan color taking a little longer to achieve but has a deeper flavor. The dark roux is of course dark brown but not burnt and takes the longest to achieve having a caramel like flavor. Each type of roux invokes its own unique flavor to the dish it is incorporated in. Picking the right kind of roux for your dish will change the taste of the end product dramatically.

A term to become familiar with is the "Trinity" as no true creole dish is made without it. It includes sweet onion, green bell pepper and celery. Many chefs add an additional item or three such as, spring onions, fresh parsley and fresh garlic. All of these items are finely chopped before being added to the dish.

The main necessity is the seasoning; you can't make anything Cajun or Creole without the Creole Seasoning. It has a salt base to which paprika, garlic powder, cayenne pepper, black pepper, onion powder, oregano and thyme are added. Here is how you can make your own:

Creole Seasoning

4 tbsp Salt
2 tbsp Paprika
2 tbsp Black Pepper
2 tbsp Garlic Powder
2 tbsp Cayenne Pepper
1 tbsp Onion Powder
1 tbsp Oregano
1 tbsp Thyme

Mix all of the ingredients together and store in an airtight container.

The above recipe is the Creole Seasoning I use when I make Crawfish Etouffee. It is an excellent seasoning to add extra flavor to any seafood or stew. It could also be used as a dry rub on vegetables, meat or seafood before grilling.

Crawfish Etouffee is one of the dishes that Louisiana is famous for and can be found in nearly every restaurant in New Orleans. There are many variations to this dish so no two places have the same style or flavor. All of them start with the Roux, add the Trinity and serve the end product over rice.

One of the main differences is in the color of roux they use and the addition of tomatoes and chili peppers to the trinity mixture. Other variations come with the type of liquid they use to stew the vegetables, some use just stock either made from the shells of the crawfish, vegetable stock or chicken stock. There are more creative chefs who take it a little farther and add white wine, beer or brandy to the mix as well as cream, some use both. The last point of difference is whether or not to add Louisiana hot sauce or Worcestershire sauce or both.

I conclude there is only one wrong way to make this dish and that is to burn the roux. If that occurs, you must throw it out and start again. In Louisiana, there are so many variations in the recipes and colors of the end product, it would not be possible to select any one recipe to give you. I encourage you, when next you are in New Orleans check out your favorite restaurant's menu and try the Crawfish Etouffee version they offer. Try it at more than one restaurant and see which tastes the most delicious to you.

Be sure to leave a comment in our forum. Tell us about a Cajun recipe you like or a food related experience you had in south Louisiana or New Orleans.



Related Articles
Editor's Picks Articles
Top Ten Articles
Previous Features
Site Map





Content copyright © 2022 by Jacqueline Rosenbalm. All rights reserved.
This content was written by Jacqueline Rosenbalm. If you wish to use this content in any manner, you need written permission. Contact Jacqueline Rosenbalm for details.