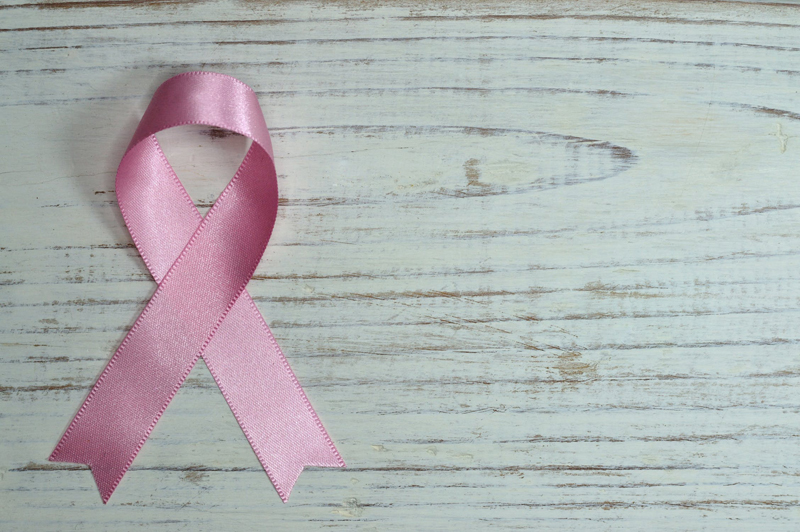 DCIS, or ductal carcinoma in situ, consists of abnormal cells inside the milk duct. It is considered a noninvasive pre-cancer. Some DCIS goes on to become invasive breast cancer; some does not. Because the potential of invasive breast cancer exists, treatment at the DCIS stage is often recommended.

DCIS is diagnosed more often now because of the increase in regular mammography screening. On the mammogram film or image, microcalcifications may be present. To the layperson, they often look like very small white specks. When microcalcifications appear on the mammogram, this indicates that you may have DCIS. A biopsy is usually recommended to determine if you do, indeed, have DCIS. If you do have DCIS, the biopsy will provide information to help your doctor determine what type of treatment you should consider.

Based on the pathology report from your biopsy, DCIS can be classified as high grade or low grade. Among other factors, low grade DCIS cells look more like normal cells. High grade DCIS cells have a much more abnormal appearance. Whether the DCIS is high grade or low grade, there is approximately a 30 percent chance it will turn into invasive breast cancer. The difference is that low grade DCIS will take longer to turn into invasive breast cancer and will be a less aggressive form. High grade DCIS will become invasive more quickly and will be a more aggressive invasive breast cancer.

Regardless of the grade (high or low), DCIS is considered to be Stage 0. This is because it is noninvasive – it has not broken through the wall of the milk duct. At this stage, it will not infiltrate into the surrounding breast tissue, and it will not metastasize to other areas of the body. However, many patients are presented with various treatment options at this point as a means of preventing invasive breast cancer in the future.

The goal of treatment in this case is to remove all of the abnormal cells. Ideally, if all of the DCIS is removed, it won't come back. Unfortunately, it is not always possible to remove all of the DCIS. Therefore, minimizing the risk of a recurrence has to be factored into the treatment decision. DCIS also increases the risk of cancer in your other breast, and you will want to discuss this issue with your doctor as well.

Presently, treatment options range from a wide excision (taking out the DCIS along with a margin of healthy tissue), wide excision plus radiation, or mastectomy. Tamoxifen may be added based on the pathology results. There are many factors involved in choosing the best treatment option, and your doctor will go over them at length with you before you proceed further.

You Should Also Read:
Empowerment - Ten Things You Can Do
Dr. Susan Love's Breast Book Review


Related Articles
Editor's Picks Articles
Top Ten Articles
Previous Features
Site Map



Follow @PinkRibbonNews
Tweet



Content copyright © 2023 by Gail Armanini. All rights reserved.
This content was written by Gail Armanini. If you wish to use this content in any manner, you need written permission. Contact Gail Armanini for details.