Getting Started with Family History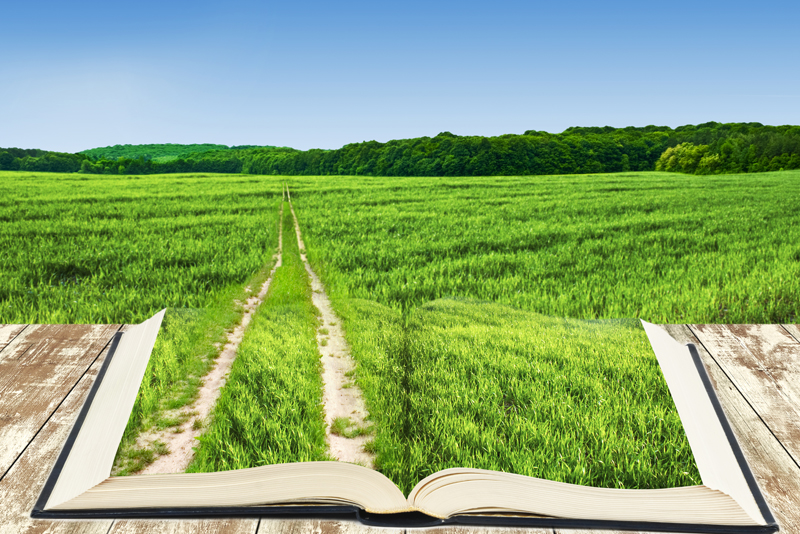 Learning about your ancestors is becoming a popular hobby for all ages. Computers, now in almost every home, have made it easier to learn about your family roots. Genealogy begins with research on family names and dates, including birth, marriage and death. But when you research a little deeper, you can discover your family history, and this is where the real excitement begins…
"What did great great grandfather do for a living?" "How did your great grandmother's keep their families together while their husbands and sons fought in the war?" "What health issues did your ancestor's face that you may have inherited?" "How did your families adjust to the abolishment of slavery?" These questions and much more might be answered if you look in the right places and talk to the right relatives. But how and where do you start in this endeavor?
You have access to important data and but you may not even realize it. Birth, marriage and death certificates are valuable sources. Along with dates, they may mention parents' names and locations. Deeds and wills usually mention important names, places and children. When your loved ones die, be watchful when going through their paperwork. Receipts can give you a history of what they bought, where they lived or any health issues they may have had. Carefully look over envelopes and letters for names, places and valuable information. Pictures are exciting to go over, especially the older ones. Carefully label them if you know who they are. Interviewing your older relatives can be a rewarding use of time. Their memories may be the only source of information you may need.
Additionally, it is important to keep your records safe by storing in a file cabinet, plastic bin or closet and label for organization. Tools like pedigrees—charts also called family trees—can help you keep the information you collect in an orderly fashion. On a pedigree chart, start with yourself, or the person you are researching, and add as much information as you have at that time. If you have data on parents, grandparents, siblings, etc. add it until your chart reflects the knowledge you have at that time. Family Group Sheets are also forms that help keep your family information in order. The parents are listed at top and the children are listed below them. These forms can be downloaded for free at genealogy sites online, family history centers and some genealogy sections of libraries. There are also many software programs available. Family Tree Maker, Brother's Keeper and Personal Ancestry File are popular brands. A free download of Personal Ancestry File is available at www.familysearch.com. Most programs offer free trial versions and most genealogical software can be purchased at stores that sell computer software.
Family history is for all ages, young and old. While having a computer at home is convenient, it is not necessary. Libraries usually subscribe to genealogy sites and have thousands of books on family histories and places. So, go ahead and start collecting your information and start learning about your families!
Check out my ebook:
Getting Started in Genealogy
It will give you tips in getting started, great genealogical links to websites and FREE charts.


Related Articles
Editor's Picks Articles
Top Ten Articles
Previous Features
Site Map





Content copyright © 2021 by Tina Sansone. All rights reserved.
This content was written by Tina Sansone. If you wish to use this content in any manner, you need written permission. Contact Tina Sansone for details.