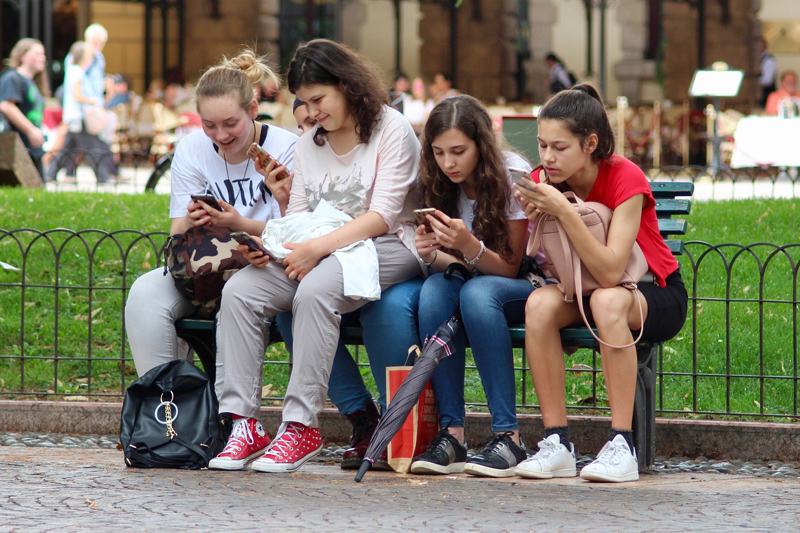 Zoo Keeper is a simple puzzle game for the DS that is fun for casually passing the time. It's great for kids, but might get monotonous for adults.

In essence you have a large grid that is full of squares - and each square has an animal face on it. You get the traditional assortment of lions, elephants, giraffes and so on. Your goal is to get three animals in a row to remove them - and then more animals fall in from the top of the screen. Your only choice is to flip two side by side tiles. So if you have two lions in a row, and there is a third lion nearby that you can swap out with an elephant, you form your line of three.

The problem is that you can't swap two tiles unless it creates a line of three. Meaning you can't work to create elaborate chains, or do much strategizing. Your ONLY choice is to look around the screen and see where there are chains waiting to be completed. You then complete those chains, and watch as tiles fall to see what new chains are now close to completion. Since you can't move tiles around in any other fashion, your sole task is to look for sets of 2 animals and flip the third.

There are a few different variations on this game. In one game, you keep moving from level to level, getting bonus points for flipping certain animals. In another game, you are under a time constraint. One game makes you reach 100 'captures' of an animal to gain a level. But really, all of them come down to the same task. Look for 2 animals in a row, and find the third to flip.

The dual screen is really not well utilized here. The top screen simply shows your target animal or current score. The bottom screen is where the grid is shown - and you do the flipping with buttons. There really isn't much sound to speak of, either.

A cute idea, and fun pattern-matching for kids. It might hold an adult's attention for a short while during a line-waiting, but honestly, if I was waiting in line there are several other DS games I'd rather be playing to kill the time. There are many ways this game could have been improved ... but at its current simple incarnation, it's just not much fun. I can only hope that if there is a Zoo Keeper 2, they add some advanced modes with more challenging strategy and thought involved.

Score: 3/5 stars


Editor's Picks Articles
Top Ten Articles
Previous Features
Site Map



Follow @lisavideogames
Tweet





Content copyright © 2022 by James Shea. All rights reserved.
This content was written by James Shea. If you wish to use this content in any manner, you need written permission. Contact Lisa Shea for details.