5 Tips to Simplify Your Life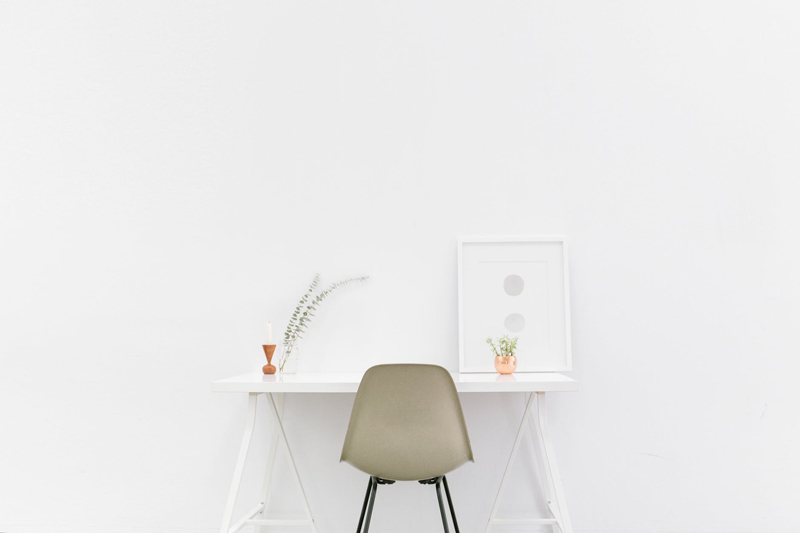 It is important to regularly look at your life and see if anything can be done to improve, downsize, get rid of stuff and simplify.
Keep a Calendar
Remembering dates and appointments can be taxing on your mind. When you write something down you no longer need to remember it, and that is freeing on your mind. Whether you use a piece of paper or an electronic device, it's better that you don't try and hold everything in your brain and so use it for more important matters.
Every night before you go to bed, check your calendar and plan for the next day. Then get ready what you will need for that day. By doing this it will help you sleep in peace and avoid the rushing in the morning before you go out. A little planning now will help you be more peaceful and relaxed tomorrow.
Examine Your Relationships
Relationships significantly impact how we feel about our lives. Bad relationships will bring us down. Unresolved conflicts will hurt us and not the other person. The more you love others, the better you will feel about yourself.
So get together with those you love and show your appreciation. Laugh together and things can only improve. And never let the sun go down on your anger.
Reduce Your Stuff
Stuff needs looking after, cleaning, storing and tidying. If you have less stuff you have more free time and more peace. When we see mounds of clutter we are reminded that we need to deal with it. When our living areas are clearer, our minds are also clearer and more simplified.
Many places can use your unwanted stuff including thrift stores and freecycle. Then the next step is to buy less and stop new things coming into your house.
Change Your Future
Don't just let things happen, ask yourself what you want in your future and plan for it. Then do something that moves you closer to your goal.
Get Organized
Look at the spaces around you and see if any can be improved or organized. It feels good to know where everything is and to be able to locate things quickly. If the job is too big, ask for help from those you share the space with.
To simplify your life means to improve the quality of your life and concentrate on the things you really want. And that is really living.
2013 Amy Knapp's Big Grid Family wall calendar: The essential organization and communication tool for the entire family
You Should Also Read:
Living Simply - Improve Your Life with Less Clutter


Related Articles
Editor's Picks Articles
Top Ten Articles
Previous Features
Site Map





Content copyright © 2023 by Tina Razzell. All rights reserved.
This content was written by Tina Razzell. If you wish to use this content in any manner, you need written permission. Contact Tina Razzell for details.