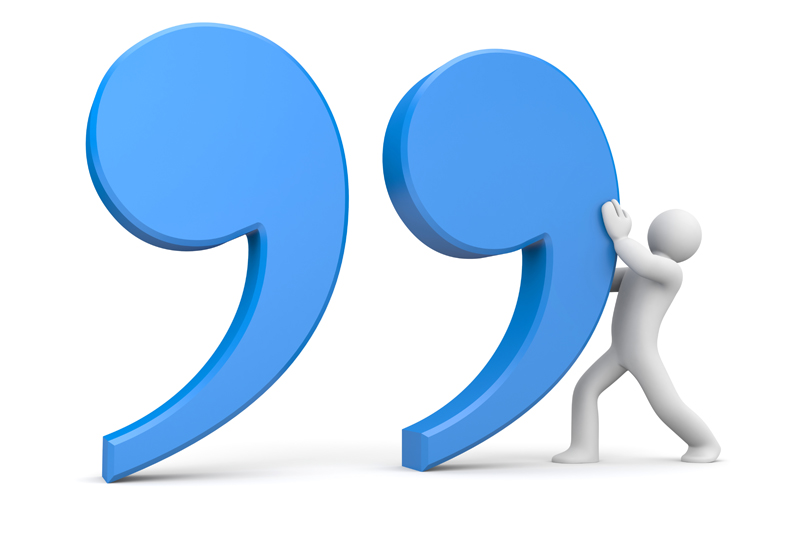 SOMETIMES I WISH I COULD FORGET THE MEMORIES. NOT TO LOSE THE DREAMS BUT TO ESCAPE THE NIGHTMARES.

I saw this quote as someone's status update on a social networking site and I felt that it had a lot to say.

Although it talks about dreams and nightmares, the reason I found the quote interesting it not because of that. I don't believe the purpose of this quote is talking about when we dream, but it is talking about memories that we have, good or bad. The dreams are the good memories and the nightmares are the bad ones.

We always have things we want to remember and cherish and we take pictures, etc to take note and remember these special moments. There are however times in our lives, when bad things happen and we are let down, disappointed or ashamed, there are times when we want to forget our memories, forget about it so we can again focus on the good things to remember and forget all the bad.

But the fact is, is that no one can do this, and so everyone has to remember and have in their head these bad memories that they want to lose. But over time, they are overridden with new things that we experience in life.

I can admit that recently there have been a lot of times where I have wanted to forget the bad memories, and wish that I could erase them. But TIME is a factor that always makes things better. When we get through the things that we find tough, and still have those memories, I think it will make us feel better about ourselves, that we have got through it and yet they are still there and we still have these memories in our head.

I guess what this quote really meant to me, is that we should not 'try to escape the nightmares' because these nightmares and getting through them is what makes us stronger in life and enables us to deal with things that maybe we thought we couldn't.

We will always get new memories - good and bad - and they will all be remembered if they have emotional significance but it is how we deal with them and how they are remembered after time, that makes us realize they should all stay and be stored in our minds.


Related Articles
Editor's Picks Articles
Top Ten Articles
Previous Features
Site Map





Content copyright © 2019 by Amy Packham. All rights reserved.
This content was written by Amy Packham. If you wish to use this content in any manner, you need written permission. Contact Nicole Cardillo for details.