Simple Exercises You Can Do at Home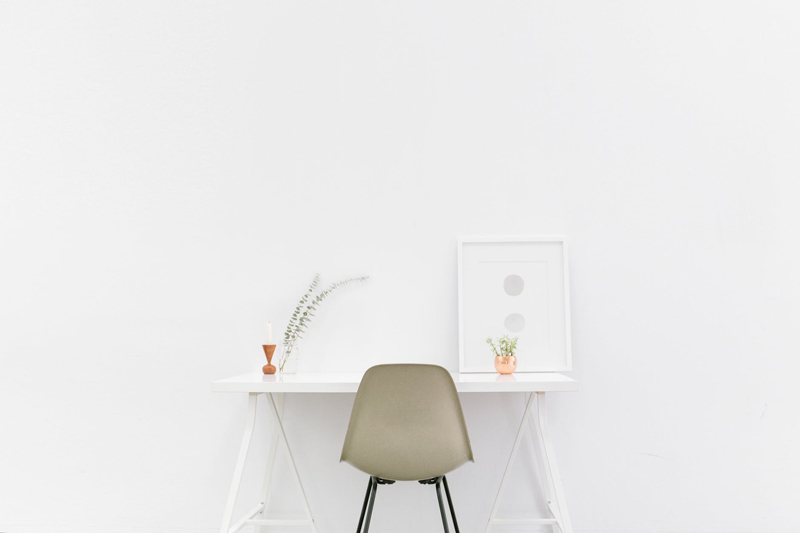 You don't need expensive fancy equipment at home in order to keep fit. And you don't need a gym membership either. Here are some exercises you can do without leaving your home and spending any money.
Run up and down the stairs
If you have stairs in your home, you can run up and down them for a good cardio workout. Even if you can't run, walking repeatedly up and down stairs is good for your health. Make sure you don't get too tired. If you are tired and running up and down stairs, you are more likely to slip. For a better workout, fill a backpack and then wear it when you run up and down stairs.
Push-ups against the wall
Put your feet about a foot from the base of the wall and place both hands at shoulder height on the wall. Slowly bend your elbows so your body moves forward and backward.
Jogging on the spot
Even in a tiny apartment with no space, you can jog on the spot. You can do this while watching TV.
Jumping Jacks
This is a variation of jogging on the spot that you can also do while watching TV. Jump from the position of feet and arms closed to the position of legs apart and arms stretched wide. Jump back, and repeat.
Biceps Curl
Put a full bottle of water in each hand and hold with your palms up. Alternating one hand with another, slowly raise your hands to your shoulders, then repeat.
Step up, step down
Use the bottom stair or a step to step up and step down. Use your right foot as the lead foot and then use your left foot as lead.
Go for a walk
Most places, wherever you live you can leave your house and go for a walk. Walking is really good for the whole body and especially good for the heart and lungs. You do need a good pair of walking shoes that won't rub, but walking is really good for everyone. If you are not very fit, you can walk slowly.
Stand while using the computer
If you stand when using the computer at a desk that is at the right height, you will use more calories than if you sit. The added benefit is that your body is in a better position and you will be less likely to develop back problems.
Exercising at home is easy because you don't have to drive to a gym in order to exercise. But the minus is that exercising at home is so easy you may not do it. The best thing to do is to schedule a time and exercise at the same time every day.
Men's Health Home Workout Bible:
Leslie Sansone: Walk at Home: Walk Away Your Waistline!
You Should Also Read:
Living Simply - Improve Your Life with Less Clutter


Related Articles
Editor's Picks Articles
Top Ten Articles
Previous Features
Site Map





Content copyright © 2023 by Tina Razzell. All rights reserved.
This content was written by Tina Razzell. If you wish to use this content in any manner, you need written permission. Contact Tina Razzell for details.