CAFÉ Standards And The Vehicle You Drive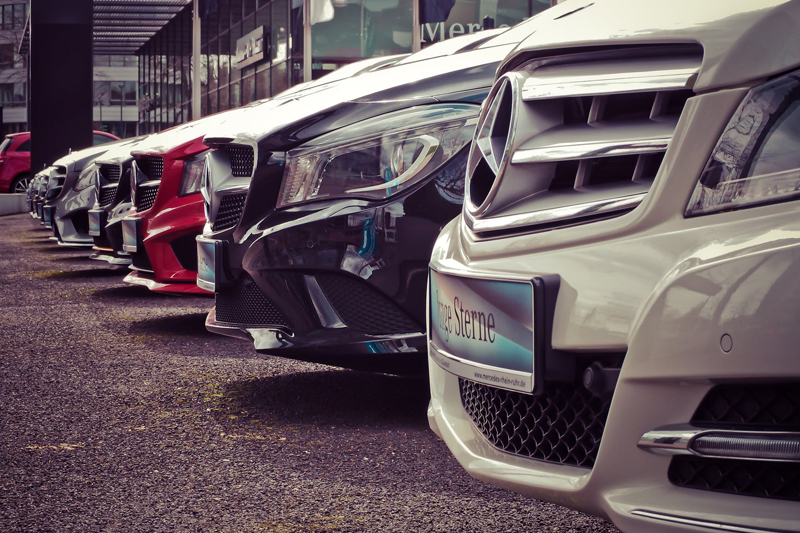 There has been a lot of discussion in the media lately about CAFÉ standards.
What are CAFÉ standards and what do they mean to you the consumer? Let's find out.

The term C.A.F.E. is short for Corporate Average Fuel Economy and was a law that was enacted in 1975 as a result of the Arab oil embargo that began in 1973. For those of you old enough to remember, the embargo resulted in a massive shortage of gasoline that led to rationing and extremely long lines at the pump.

CAFÉ standards were a way to set a limit on the average fuel economy measured in miles per gallon, of the total fleet of vehicles that a carmaker sells.
The current standard for passenger cars is 27.5 mpg. The standard for light-trucks which includes SUV's under 8,500 pounds, is 22.5 for 2008 models.

According to the Environmental Protection Agency, from 1990 to 2005, the average fuel economy of new vehicles, both cars and trucks combined, actually declined slightly. The reason: American drivers increasingly switched to driving SUVs and trucks (they account for half of all new vehicles sold), which guzzle more gas than passenger cars.

President Bush enacted legislation that raised the bar again in 2006 for light trucks and SUV's. Now the Obama administration is looking to force automaker's to adjust to an increase of 4% better mileage per year beginning in 2011.

What does this mean for the auto consumer?

It could mean less choices if you're a large vehicle enthusiast. While the standard is based on the average gas mileage of all of the models sold by a particular manufacturer, gas guzzling muscle cars and V-8 engines may become a thing of the past.

Fortunately, the original CAFÉ standards separated passenger cars and light trucks and gave them different values. This was originally intended to protect the farming community which needs light trucks and heavier equipment to prosper.

We already saw a move last year to smaller cars and away from big and even smaller SUV's as gas prices peaked at over $4 per gallon in the summer. While manufacturers will continue to build SUV's and trucks, that market may continue to dwindle but never completely go away.

There is still government pressure being put on the automakers to downsize vehicles and use alternative fuels. For buyers of this class of vehicle, the price will be right for the next couple of years.

------------------------------------------------------------------------------
Need help buying or leasing your next vehicle? Contact me at ProAutoBuying.com and we'll help get you the best deal possible.

You Should Also Read:
How to Buy Your Next Car


Related Articles
Editor's Picks Articles
Top Ten Articles
Previous Features
Site Map





Content copyright © 2023 by Stephen M. Hague. All rights reserved.
This content was written by Stephen M. Hague. If you wish to use this content in any manner, you need written permission. Contact Stephen M. Hague for details.