Resizing Images in Photoshop CS6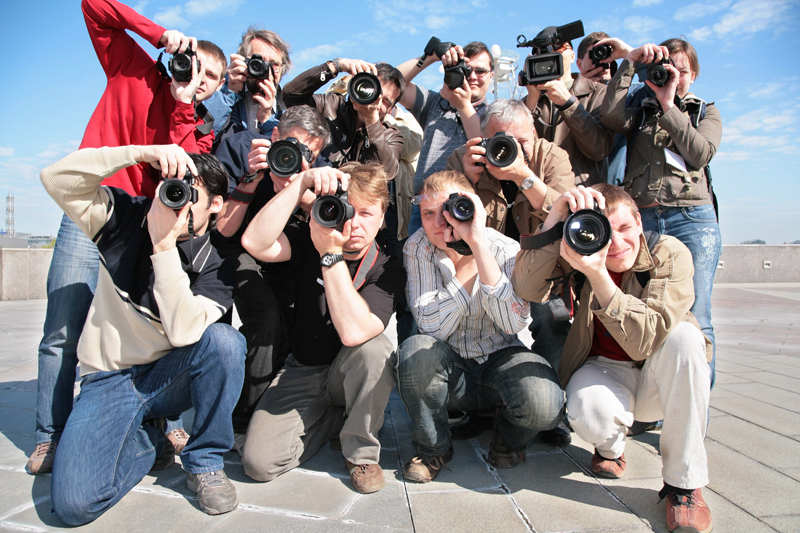 Resizing images to fit different aspect ratios is one of the many things that can be done in Photoshop. Let's say that you have taken a photo and you need to print it on 10x8 inch paper. The photo that you have is not the right aspect ratio for this paper and you want the photo to fit exactly. You will need to crop the image for it to fit. Follow this tutorial step by step to your get your image on to the paper size you want to use.

Step 1:
Open your image in Photoshop

Step 2:
You are going to make the adjustments on a copy of your image so that the original stays as it is. Duplicate your image by going to image and choosing duplicate. A dialog box will pop up. If you have a layered file (Photoshop layers) then check the box for duplicate merged layers only. This will make all your layers into one merged layer when your duplicate file is saved. Name your file a different name to the original file name and click OK.

Step 3:
Select the crop tool in the tools panel on the left. If you are not sure which one this is hover over the tools to get the name of the tool (if you do not get a tool name when you hover over you will need to set this up in the Photoshop preferences dialog box).

Step 4:
Once you have opened up the crop tool, the menu at the top of the Photoshop window will give you some extra options. Fill in the details to the right of the box that says original ratio. Click in this box and type in the number 10 (width). To the right of that box you need to type in 8 (height).

Step 5:
You will now see a crop box on your photo. You can move this around and drag out the handles at the edges (the aspect ratio will stay the same) till you are happy with the image inside of the box. It's best to avoid cropping too much of your image as the resolution will suffer as a result. There is a tick box on the top menu bar next to delete cropped pixels. It is best to have this unchecked, so that you can open this photo any time and change the crop. Once you are happy with your crop, press enter to accept the crop. Photoshop will temporarily hide the outside of the crop from view so that you can see how your image will look.
Now that the image has been cropped and it is the right aspect ratio, you need to make sure that the actual image is the right size.

Step 6:
Go to image in the top menu and select image size. Uncheck resample image at the bottom of the dialog box. This tool is used when you want to make images much smaller or much larger. The document size dialog box will have some figures in it. You need to change the figures in here for 10 (in the width box) and 6 (in the height box). Make sure that you choose inches to the right of the width and height box if it is not already selected. At the bottom of this box you will see a figure next to resolution. If the figure is 240 (pixels per inch) or higher then that is fine. If it is lower than that you may have cropped your image too much and there are not enough pixels per inch, for a good sharp print. If this is the case, press cancel (to get out of the dialog box) and go back to your image and make your crop include more of the image. To show the crop box again you will just need to pick the crop tool from the tool panel. If you absolutely need to have the crop that you have but need a higher resolution number then go back to image size and follow the steps as before but this time do check resample image and put in the number 240. Resampling is a bigger subject and a bit out of the scope for this tutorial, so I will not delve deeper at this point.

Now you have your image you are free to print it yourself or take it to a printing lab.

Enjoy

You Should Also Read:
Aspect Ratios and How they Affect your Prints


Related Articles
Editor's Picks Articles
Top Ten Articles
Previous Features
Site Map





Content copyright © 2019 by Ewa Sapinska. All rights reserved.
This content was written by Ewa Sapinska. If you wish to use this content in any manner, you need written permission. Contact Ewa Sapinska for details.