Can We Link to Adam & Eve?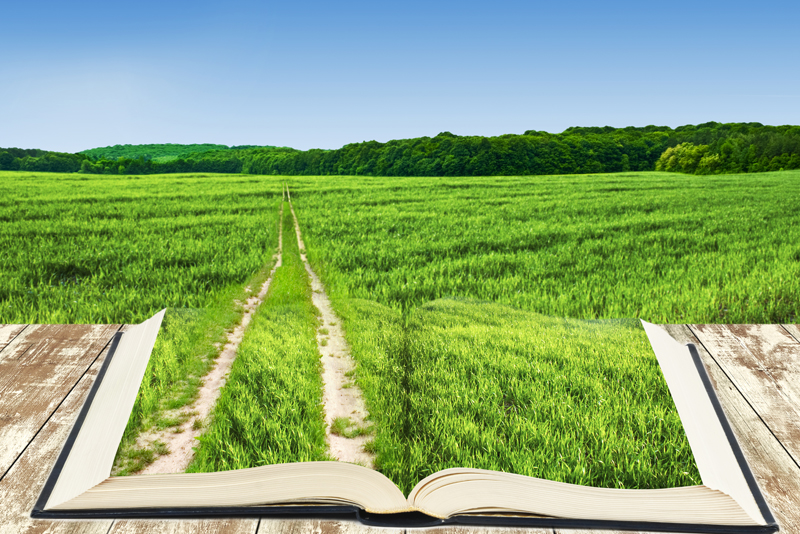 A goal for many a researcher is proving his line to Adam and Eve. Many researchers have claimed this has been done for their lines. I wondered if this, in reality, could be done.

In a review of the 1984 Ensign interview of Robert C. Gunderson, he stated the following:

" In thirty-five years of genealogical research, I have yet to see a pedigree back to Adam that can be documented. By assignment, I have reviewed hundreds of pedigrees over the years. I have not found one where each connection on the pedigree can be justified by evidence from contemporary documents. In my opinion it is not even possible to verify historically a connected European pedigree earlier than the time of the Merovingian Kings (c. A.D. 450–A.D. 752)."

He continues, "Every pedigree I have seen which attempts to bridge the gap between that time and the biblical pedigree appears to be based on questionable tradition, or at worst, plain fabrication. Generally these pedigrees offer no evidence as to the origin of the information, or they cite a vague source.

The question also asks if it is necessary for us to trace our pedigrees back to Adam. I believe that when the true purpose for which we do genealogical research is understood, one will realize that it is not necessary, at this time, to connect our pedigrees back to Adam…..

The result is that nearly all the effort expended in the pre-1500 area, and all that expended in attempts to compile pedigrees back to Adam, seems to be a waste as far as accomplishing our true purpose. At the same time, our more recent ancestors, to whom we as individuals have a far greater responsibility, are often ignored—even when many research procedures have not yet been explored.

I would recommend that no one undertake research prior to A.D. 1500 without first checking with the Genealogical Department, and then only after all avenues of research for more recent generations have been exhausted. The volume of the work is such that there is a need for every member to be engaged in some aspect of it—but at the same time we must learn to work efficiently and effectively. We do not have time for needless projects that sap our time and resources."(End quote)

Some researchers can document their ancestor to a royal line. With sources listed, they can feel pretty confident that this is a correct line. But, as stated above, this can only go back so far. During my research, I have noticed as you get to the earlier years, no surnames are even given; for example, a researcher may have the name "Richard of Raleigh". But, how many Richards lived in Raleigh? So many of our ancestor's had name spellings and even changed their name upon immigration. It would be very hard to document pre 1500; we have to be very cautious during these time periods.

While I am not disputing anyone's claim to have traced their ancestors to Adam and Eve, I believe that most claims are not truly documented. The BCG Genealogical Standards Manual gives us the standard to use: The message that comes through loud and clear when reading this book is the importance of properly citing every piece of information you gather on a person. By following these standards and carefully citing your work, you'll be able to come to reasonable conclusions about the people you are interested in.

Vital Records were rarely kept in the pre 1500 era; thus, it would be hard to document and prove this claim. As we do our research, be very cautious before using data submitted by others that has their pedigrees traced to Adam and Eve - making sure they include their sources and documentation.






Related Articles
Editor's Picks Articles
Top Ten Articles
Previous Features
Site Map





Content copyright © 2022 by Tina Sansone. All rights reserved.
This content was written by Tina Sansone. If you wish to use this content in any manner, you need written permission. Contact Tina Sansone for details.