Photography Dating our Ancestors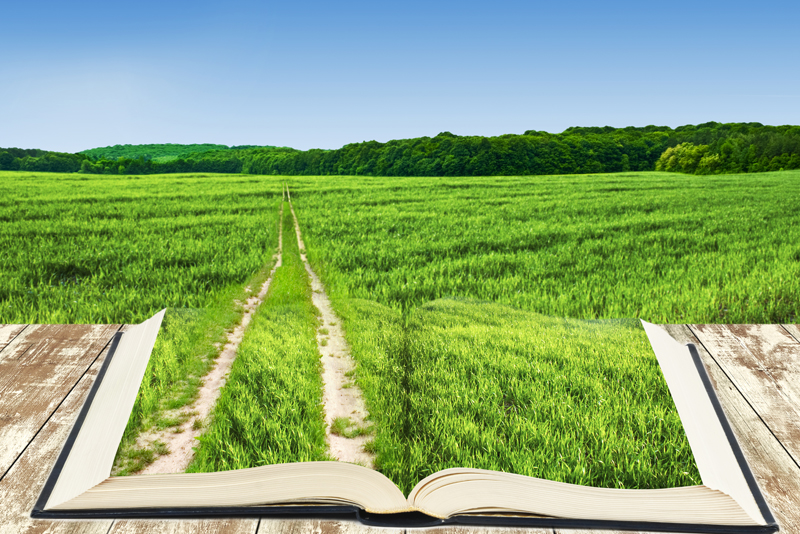 Most of us have inherited our "family pictures". What can these pictures tell us? In a perfect world these old pictures have written on the back the names, dates and events the photographs portray. But, alas, this is not always the case. We usually inherit photos of unknown faces.

We can usually figure out the time period of a picture based on photographic technology. "It is possible to roughly date a picture by identifying the technology used to capture and reproduce the image".

The following descriptions of photographic technologies may help you date your ancestor:

Daguerrotypes: The first method produced images on silver-plated copper. A slow exposure meant sitters had to keep still for long periods, often causing pictures to blur. Use c.1839-1860.

Tintypes & Ambrotypes: Also known as ferrotypes, tintypes were made on enameled iron, and then varnished, with sitters always seen against a dark background. Ambrotypes were produced on glass instead of metal and finished with a black backing. The lighter parts of the print may look gray, while the darker areas can turn transparent. Subjects may appear more relaxed, since exposure times were shorter. Used c. 1850-1900.

Albumen Prints: These prints were made on paper treated with silver nitrate and albumen, then mounted on cardstock. Small prints were known as cartes-de-visite, after the tokens exchanged by socialites, and often bound into albums. Larger prints were known as cabinet cards. In use c. 1855-1910.

Platinum Prints: These matt images were often hand-tinted with artistic chalks to create an early version of a color photograph.

Modern Prints: Color prints became popular and affordable in the 1950's and eventually replaced black-and-white. In more recent times, digital photography has eliminated the need for both negatives and prints, and has revolutionized visual archiving for genealogists.

Tips: "May photographers stamped their name and address on the back of their work. The town where a picture was taken may indicate the places where earlier generations lived and where records may be found."(2)

Old Bibles, photographs and documents should be handled with care. To minimize their handling, take digital pictures of them. This will also preserve their memories for you and future generations.

Check out the links to this article that will go into a little more detail on the types of early photography.







Related Articles
Editor's Picks Articles
Top Ten Articles
Previous Features
Site Map





Content copyright © 2018 by Tina Sansone. All rights reserved.
This content was written by Tina Sansone. If you wish to use this content in any manner, you need written permission. Contact Tina Sansone for details.