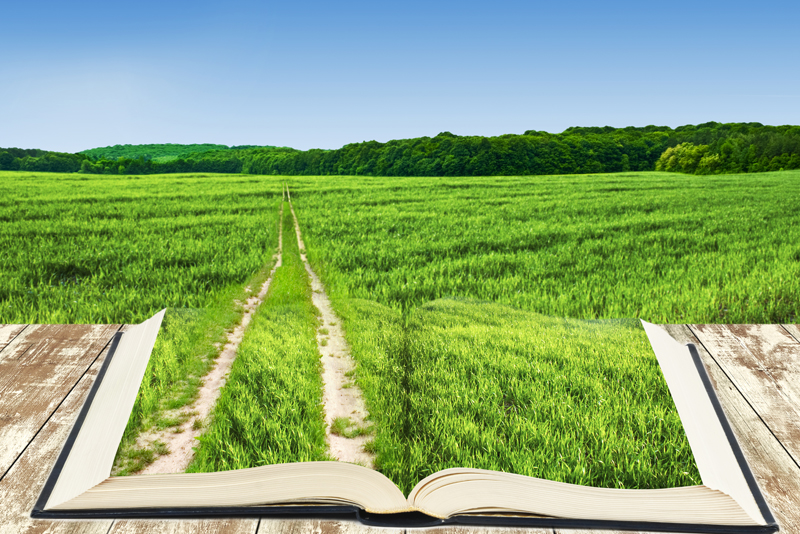 (S)
Sanguineous crust - Scab
Scarlatina - Scarlet fever
Scarlet fever - A disease characterized by red rash
Scarlet rash - Roseola
Sciatica - Rheumatism in the hips
Scirrhus - Cancerous tumors
Scotomy - Dizziness, nausea and dimness of sight
Scrivener's palsy - Writer's cramp
Screws - Rheumatism
Scrofula - Tuberculosis of neck lymph glands. Progresses slowly with abscesses and pistulas develop. Young person's disease
Scrumpox - Skin disease, impetigo
Scurvy - Lack of vitamin C. Symptoms of weakness, spongy gums and hemorrhages under skin
Septicemia - Blood poisoning
Shakes - Delirium tremens
Shaking - Chills, ague
Shingles - Viral disease with skin blisters
Ship fever - Typhus
Siriasis - Inflammation of the brain due to sun exposure
Sloes - Milk sickness
Small pox - Contagious disease with fever and blisters
Softening of brain - Result of stroke or hemorrhage in the brain, with an end result of the tissue softening in that area
Sore throat distemper - Diphtheria or quinsy
Spanish influenza - Epidemic influenza
Spasms - Sudden involuntary contraction of muscle or group of muscles, like a convulsion
Spina bifida - Deformity of spine
Spotted fever - Either typhus or meningitis
Sprue - Tropical disease characterized by intestinal disorders and sore throat
St. Anthony's fire - Also erysipelas, but named so because of affected skin areas are bright red in appearance
St. Vitas dance - Ceaseless occurrence of rapid complex jerking movements performed involuntary
Stomatitis - Inflammation of the mouth
Stranger's fever - Yellow fever
Strangery - Rupture
Sudor anglicus - Sweating sickness
Summer complaint - Diarrhea, usually in infants caused by spoiled milk
Sunstroke - Uncontrolled elevation of body temperature due to environment heat. Lack of sodium in the body is a predisposing cause
Swamp sickness - Could be malaria, typhoid or encephalitis
Sweating sickness - Infectious and fatal disease common to UK in 15th century







Editor's Picks Articles
Top Ten Articles
Previous Features
Site Map





Content copyright © 2021 by Tina Sansone. All rights reserved.
This content was written by Tina Sansone. If you wish to use this content in any manner, you need written permission. Contact Tina Sansone for details.