African American Genealogy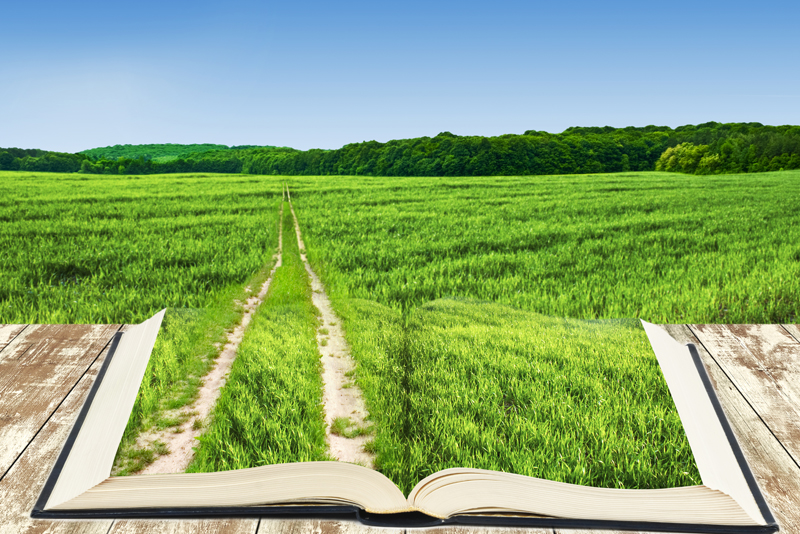 Do you want to trace your African American ancestors? This is not an easy task by any means. However, there are ways to begin and proceed that will help you light your family tree fire and keep it burning.
To begin tracing your African American Ancestors is the same as any other genealogy search. You begin with the fundamentals and work backward, one generation at a time.
So, you begin with yourself. First grab some copies of the Pedigree and Family Group Sheets
here.
Find a good place to go and do your research where you will not be disturbed. Read my article
Beginning Your Genealogy Research
for a beginners "how-to."
Once you have your forms and your place all set, record all the information you know about yourself and your family. Then collect family information like birth, death and marriage certificates. Make copies of all your information and begin to start your file system so you can stay organized.
Once you have all that information on the forms, go back and circle all the areas that are missing information. This will give you a heads up to what has to be accomplished.
Now you are ready to decide which relative you will start searching for. Pick from among the missing circles of information areas.
There is a wonderful beginners section to the
AfriGeneas website.
You can find it
here.
This is your next step to discover where you can find information and where you cannot.
An important step in any genealogical research project is to read "how-to" books and articles. Two such books are Dee Parmer Woodtor's
Finding A Place Called Home:
A Guide to African American Genealogy and Historical Identity, and Barbara Thompson Howell's
How to Trace Your African American Roots:
Discovering Your Unique History. Also for the beginner who is hesitant in beginning Christine Rose and Kay Ingalls have a great "How-to" book: called
The Complete Idiot's Guide To Genealogy.
Now you have an overview of what it takes to get started in African American Genealogy. The first thing is to actually begin your searching. After you get your feet wet use the resources listed in this article to get you over the hump of the learning curve. Then you will be on your way.
Here are some references that can help you in your genealogical education:
Excellent Summary on Slavery Missouri
Books on Slavery
Hurt, R. Douglas. Agriculture and slavery in Missouri's Little Dixie.
Columbia: University of Missouri Press, c1992.
Poole, Stafford. Church and slave in Perry County, Missouri, 1818-1865.
Studies in American religion; v. 22. Lewiston, N.Y., USA: E. Mellen Press, c1986.
Index of Civil War Links for Missouri
https://www.usmo.com/~momollus/Mocwlink.htm


Related Articles
Editor's Picks Articles
Top Ten Articles
Previous Features
Site Map





Content copyright © 2021 by Tina Sansone. All rights reserved.
This content was written by Tina Sansone. If you wish to use this content in any manner, you need written permission. Contact Tina Sansone for details.