The Moon, Ruler of Your Emotions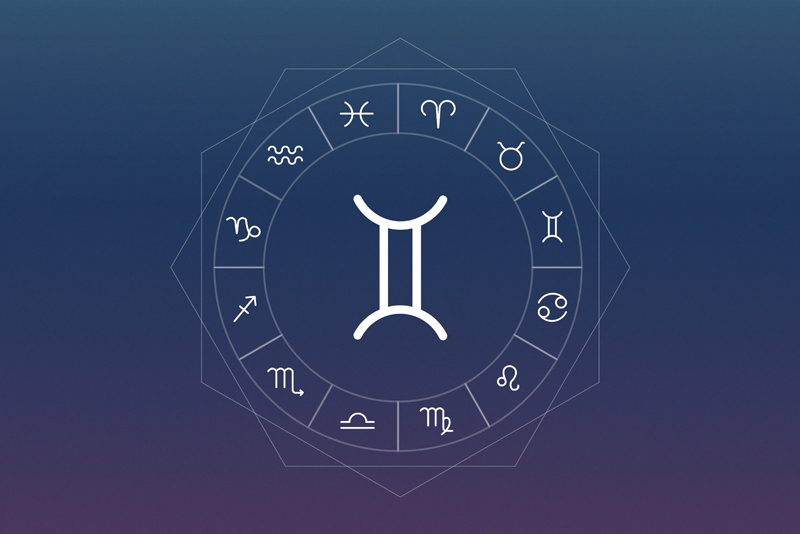 The moon, that luminous orb that dominates the night sky, has long held an air of mystery. The full moon is associated with romance and outlandish behavior. Lovers experience strong amorous feelings under its glowing fullness. And sightings of strange creatures often occur more frequently when the moon is full.
Associated with the element of water, the moon has been long known to affect the oceanic tides. Our human bodies too, being made up of more than 85% water, are affected by the large silver luminary. Our emotions are most notably affected by the changes in the moon phases.
The influence of the moon can be most powerfully felt when the moon is full. People seem to be more emotional at this time of the month as our deepest feelings somehow seem to float to the surface. Emotional outbursts and relationship blowups are more frequent during this time.
As the moon wanes, its power over us seems to diminish. The overwhelming emotions seem to subside allowing us to release hurt feelings and mend emotional fences. And then the moon seems to disappear. The dark moon is a good time for contemplation and introspection. It is during this phase that we are most likely to that experience know as a 'dark night of the soul'. These experiences can be life changing.
With the new moon, comes a new beginning. From the first sighting of the silver sliver, in the night sky, we feel a renewed sense of hope for the future. This is a good time to start new projects. As the moon waxes, its power grows until we come full circle and it is bright and round once more.
Knowledge of the moon and her cycles helps us to better understand our emotions and feelings. Applying our understanding of her phases, allows us to make determine the best times to make positive changes in our lives utilizing her strengths to complement our own.
Enjoy the moon in all her beautiful and glorious phases.
Find out where the moon lies in your natal chart and how it affects you.
Get your
Free Astrology birth chart!
.
You Should Also Read:
Astrology Shop


Related Articles
Editor's Picks Articles
Top Ten Articles
Previous Features
Site Map





Content copyright © 2022 by Donna Juzva. All rights reserved.
This content was written by Donna Juzva. If you wish to use this content in any manner, you need written permission. Contact Donna Juzva for details.