Starting and Keeping A Crochet Blog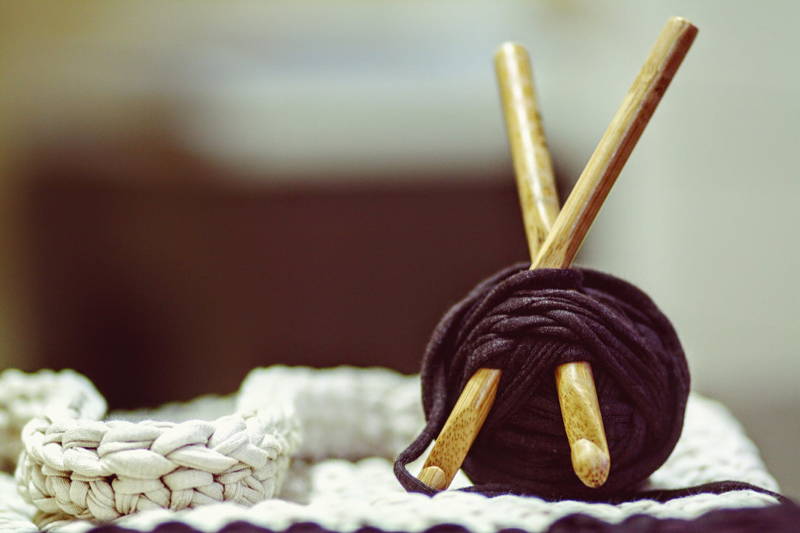 Blogging has changed over the years, but one thing remains certain. Blogs are a wonderful way to meet like-minded people from all over the world, socialize, and share information.
Crochet blogs have become increasingly popular. You can share your works in progress, finished projects, thoughts about patterns and designs; recommend yarns and hooks, etc. The topics are endless. Having a crochet blog is also a great way to publish your own patterns and designs or build your crochet business, if you have one.
Keeping a blog is easy to do. Many platforms are free such as Blogger.com or Wordpress.com. If a traditional blogging platform seems cumbersome and complicated, there are micro platforms such as Twitter.com, Instagram.com, and Tumblr.com. All that's required is your time and energy in keeping your posts and content fresh and up to date.
Some important features you should consider:
Stay on Topic
When someone visits your crochet blog, they want to read about crochet. It is true that your visitors want to get to know you as a person, too. But, it is important to balance crochet content with personal information. Too much irrelevant information will weaken the focus of your blog and could diminish your readership. You don't want your readers to lose interest.
Search Engine Optimization (SEO)
You must make it easy for other crocheters to find you. The best way to do it is to write original, quality, relevant content. Search Engines will rank your content based on its originality, relevance, and authority. This is where going off topic can hurt you.
Crochet Communities
You can also join other crochet communities and tactfully spread the word about your blog. Usually, you can do this with a link to your blog in your signature line, but check the community guidelines first or risk getting banned. You can find crochet communities on Facebook.com, Google+, or do a web search for crochet forums.
Allow Comments on Your Blog
To help you build a community around your blog, enable people to leave a message or comment. You may have to moderate the comments to weed out spam, but it's a great way to interact with your readers.
Be Responsible
Remember that anything you write will be seen by the world. You must be cautious not to say something offensive, libelous or defamatory lest you be held legally responsible for doing so.
Copyright is an important issue in the crochet blog world. Be careful not to publish someone else's patterns on your blog without the copyright holder's express written permission. You should also tell your readers not to republish any patterns or article, which may be protected by copyright. If you're publishing your own patterns let your readers know what rights they have for using your pattern and/or selling items made from the pattern. For legal advice about copyright, hire an intellectual property rights lawyer.
This by no means is an exhaustive list. If you have any tips or suggestions for starting and keeping a crochet blog, please feel free to send an email or post them in the forum using the links provided in the right hand column. You can also leave questions or comments.
There are many great books and websites about blogging. You can start right now by visiting our
Blogs / Social Networking Site
.


Related Articles
Editor's Picks Articles
Top Ten Articles
Previous Features
Site Map





Content copyright © 2023 by Melissa Rodriguez. All rights reserved.
This content was written by Melissa Rodriguez. If you wish to use this content in any manner, you need written permission. Contact Holly Messenger Aamot for details.