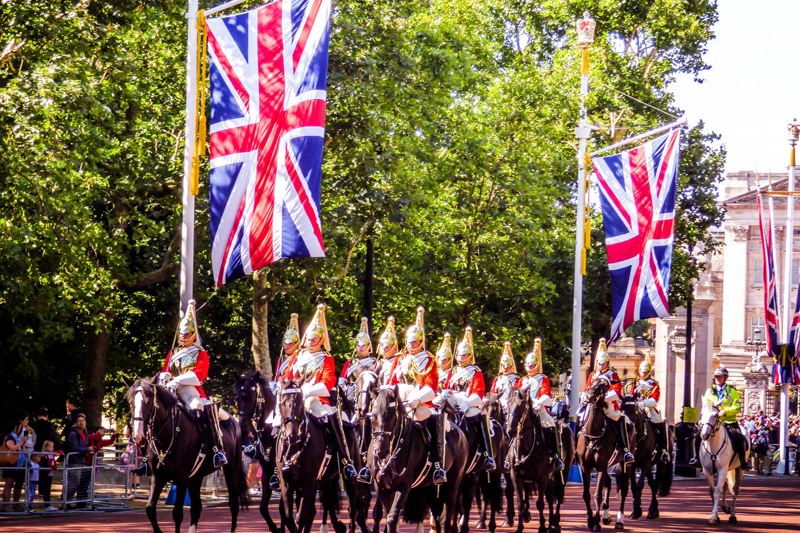 St Thomas Becket was murdered in Canterbury Cathedral on 29 December 1170. His story lives on in history and literature through classics including the Canterbury Tales by Chaucer and T S Eliot's play Murder In The Cathedral.
Thomas Becket was born in 1118 in London. His French (Norman) ancestry led to another common version of his name - Thomas à Becket. He was well educated, studying in both England and France. As an adult under the auspices of Canterbury's Archbishop Theobald he travelled to Rome, Bologna and Auxerre. He became a deacon in his mid-thirties and later archdeacon of Canterbury.
Thomas supported Henry of Anjou's claim to the English throne. Once Henry (the second in a long line of English kings of the same name) was crowned, he appointed Thomas Becket as his chancellor, one of the most powerful roles in the land.
In 1162 Henry decreed, on Theobald's death, that Thomas Becket should take over the role of Archbishop of Canterbury . This was the beginning of the end for Thomas, for in matters relating to church and state the two men clashed. Thomas had a strong loyalty to the English church, and was determined to stand up for the rights of the English clergy. At the Clarendon Palace Assembly in 1164 Thomas opposed proposals which would weaken the rights of the clergy – for instance making clergy subject to state rather than church law. Thomas's views angered his king to such an extent that he ended up fleeing to France where the French King Louis protected him from extradition. Thomas took up residence in the Cistercian Pontigny Abbey, moving to St Columba Abbey near Sens in 1166. King Louis worked with Thomas to repair his relationship with Henry, and in 1170 Thomas returned to England.
So began the final chapter in Thomas Becket's turbulent life. He excommunicated priests who had crowned Henry's son without consulting or involving Thomas as Archbishop of Canterbury and head of the Church in England. On hearing of Thomas's actions a raging Henry claimed he wanted to be rid of his one-time friend. Four knights acted on their king's words and set forth for Canterbury Cathedral where they challenged and then killed Thomas Becket. It is believed that on his death day he was wearing a hair shirt – a highly uncomfortable garment - which was acknowledged by both his friends and enemies as a sign of piety. The king was deeply remorseful – he had not intended words said in anger to be taken literally. Within three years of his death Becket became a saint and pilgrims would journey to the tomb of a man remembered as a martyr.
Below are links to two works that use Thomas Becket's life and martyrdom as inspiration. Geoffrey Chaucer's The Canterbury Tales tells of pilgrims travelling to Canterbury to visit Thomas Becket's shrine. T S Eliot's Murder In The Cathedral was written for the Canterbury Festival in 1935. It is a poetic and moving play, the action taking place in December 1170, portraying the last days of Thomas Becket's life.
You Should Also Read:
Willliam Tyndale
William Blake's Jerusalem
St George's Day


Related Articles
Editor's Picks Articles
Top Ten Articles
Previous Features
Site Map





Content copyright © 2023 by Asha Sahni. All rights reserved.
This content was written by Asha Sahni. If you wish to use this content in any manner, you need written permission. Contact Sarah V Monaghan for details.