Stories From the Past, Do You Know Them?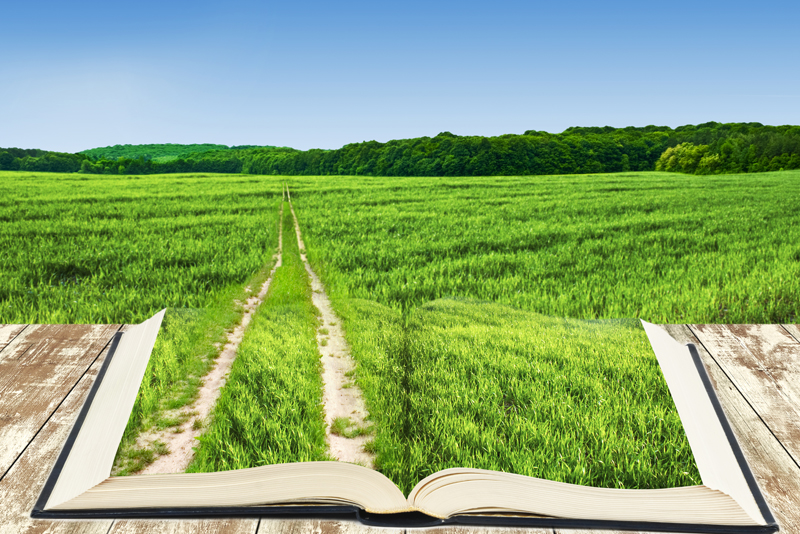 The stories from the past of your ancestors, do you know them? Do you know your grandma's maiden name? Do you know how she met your grandpa? Now is the time to ask those questions. I wish I had made a list of questions for my grandma, but now it is too late. She has died and with her the stories of her life. It is not that I can not, or did not, get most of the information from other sources regarding her birth, marriage and death, but it did not have her stories behind it.

The vital data such as birth, marriage and death most of us can get using family bibles, census or documents. The way your grandma felt on her wedding day will definitely not be a part of her wedding certificate. Those are the types of stories I wish to find. But, unless one of my ancestors took the time to ask and write it down, or my grandma wrote in a journal, I will not have that part of her life to research and enjoy.

If I could have another moment with my grandma I would love to ask her if she remembered her own grandmother. What a treasured account would be! Learn from my mistake and do not delay in finding out these wonderful stories.

I have heard often regarding aging is that the elderly may not remember what they had for breakfast, but they can usually remember something that happened when they were a teenager. The earlier memories tend to come back. Names may not be recalled easily, but things that happened come back to them. With a little help showing pictures and having patience, the names may come back to them. Plus, the interaction with them during this time can be a memory of comfort when they do pass away.

These stories do not have to apply just to grandmas, but to grandpa, aunts, uncles and cousins. You may have a special person in your life, such as a guardian or in-laws that you might wish to learn more about. Remember, death does not always happen to the elderly. We never know when it will be someone's time to leave this earthly estate. Health issues or accidents happen daily, and though we hope it will not happen to our loved ones, sometimes those things occur. But, it is important to talk to our elderly as soon as we can.

There are ways to get the story if your grandma, or whoever you wish to find stories from, does not live near you. Telephone or taping them are alternatives, but nothing takes the place of hearing their stories first hand. Have a list of questions to ask and be prepared to have patience.

Here are a few suggestions of things you might want to ask:

Wedding Day, Births, Deaths, Parties, clothes they wore, illness they had, songs they loved, burial places of other loved ones, their maiden name, nicknames, most embarrassing moment, stories they remember their father/mother told them as a child, education, pets, modes of travel, places of residence, favorite book, could they read/write, jobs, times in their life when they were happy and/or sad

Reunions are a great time to try and set apart a special time to talk to a relative, especially the elderly ones. Some stories may only take a few minutes, but it is that particular story you might remember years later that will make you laugh or cry as you recall your family. Take advantage, and do not be in my shoes wishing you had that one more moment to get that one last story and memory.



Related Articles
Editor's Picks Articles
Top Ten Articles
Previous Features
Site Map





Content copyright © 2021 by Tina Sansone. All rights reserved.
This content was written by Tina Sansone. If you wish to use this content in any manner, you need written permission. Contact Tina Sansone for details.