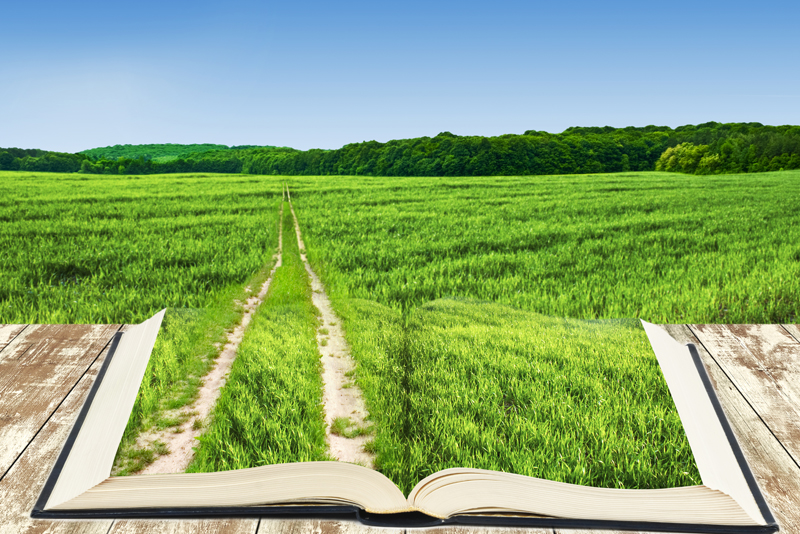 (P)
Palsy - Paralysis or uncontrolled movement of controlled muscles. It was listed as "Cause of death"
Paroxysm - Convulsion
Pemphigus - Skin disease of watery blisters
Pericarditis - Inflammation of heart
Peripneumonia - Inflammation of lungs
Peritonotis - Inflammation of abdominal area
Petechial Fever - Fever characterized by skin spotting Puerperal exhaustion - Death due to child birth
Phthiriasis - Lice infestation
Phthisis - Chronic wasting away or a name for tuberculosis
Plague - An acute febrile highly infectious disease with a high fatality rate
Pleurisy - Any pain in the chest area with each breath
Podagra - Gout
Poliomyelitis - PolioPotter's asthma - Fibroid pthisis
Pott's disease - Tuberculosis of spine
Puerperal exhaustion - Death due to childbirth
Puerperal fever - Elevated temperature after giving birth to an infant
Puking fever - Milk sickness
Putrid fever - Diphtheria.

(Q)
Quinsy - Tonsillitis.

(R)
Remitting fever - Malaria
Rheumatism - Any disorder associated with pain in joints
Rickets - Disease of skeletal system
Rose cold - Hay fever or nasal symptoms of an allergy
Rotanny fever - (Child's disease) ???
Rubeola - German measles






Related Articles
Editor's Picks Articles
Top Ten Articles
Previous Features
Site Map





Content copyright © 2022 by Tina Sansone. All rights reserved.
This content was written by Tina Sansone. If you wish to use this content in any manner, you need written permission. Contact Tina Sansone for details.