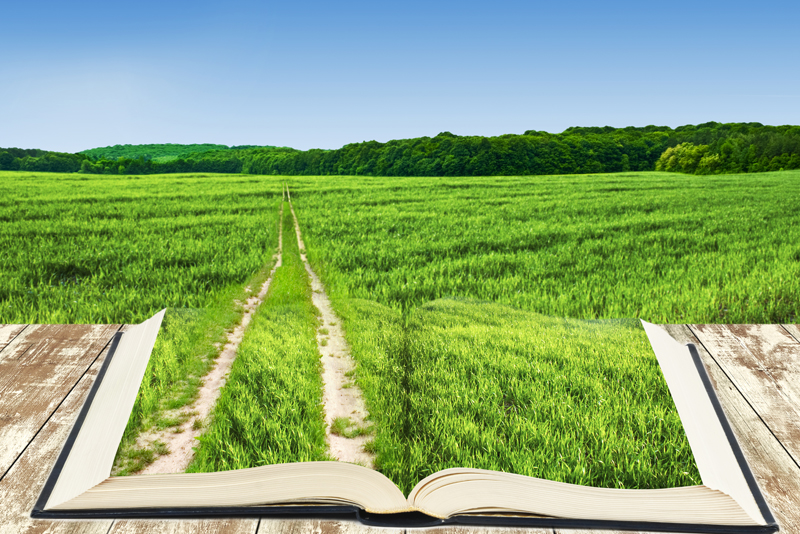 Genealogy Documentation is listing your sources for the data you find during your research. When I first began research, I did not practice correct documentation; sometimes I did not record it at all. Now, several years later, I get emails and phone calls asking me where I got my information and if I can verify my sources. I tell them that I am in the process of reviewing my ancestors to prove my data. This is time I could be researching new data, not proving data already found.

What difference will documenting make? For example, while doing research I just new I had the right family "Cunningham". The names and dates fit; another researcher was also working on this family a couple generations down. With their permission, I linked their information. I had failed to do the proper documentation. I had this Cunningham family researched to about 1693 and I was so excited.

As I delved deeper into genealogy and decided to get a lot more serious about it, I realized I needed to go back and document. When I got to the beginning of the Cunningham family a few things did not match up. With further research and documenting, I discovered this was not the correct family. My ancestor was William Kinningham, not William Cunningham. This is where my documentation took me; while the Kinningham family has not been researched as far back as the Cunningham, this is my family.

What are the ramifications of my not documenting in the beginning? I had submitted my family records to a couple genealogical websites. While I have gone back and posted the corrected information, who may have used the incorrect information in the couple years it was posted? Who did they share the data with? Innocently, I probably have led other researchers down the wrong path.

The Board for Certification of Genealogists has developed a Genealogical Proof Standard which should be used for all research. If we follow these guidelines we will be more accurate in our beginnings of research.

To reach genealogical proof standard we must:

Conduct a reasonably exhaustive search

Stay alert to al interpretations of the information

Correlate all the information within a record

Evaluate each record in context with other records amid which it is filed

Evaluate the record and its information in context with other related materials of its place and time

Resolve any conflicts or seeming conflicts that emerge

Avoid confusing hypothesis with conclusions

Avoid jumping to conclusions thoroughly research and carefully analyze/correlate the evidence

Carefully document each information statement used.








Related Articles
Editor's Picks Articles
Top Ten Articles
Previous Features
Site Map





Content copyright © 2022 by Tina Sansone. All rights reserved.
This content was written by Tina Sansone. If you wish to use this content in any manner, you need written permission. Contact Tina Sansone for details.