NDS Real Time Conflict : Shogun Empires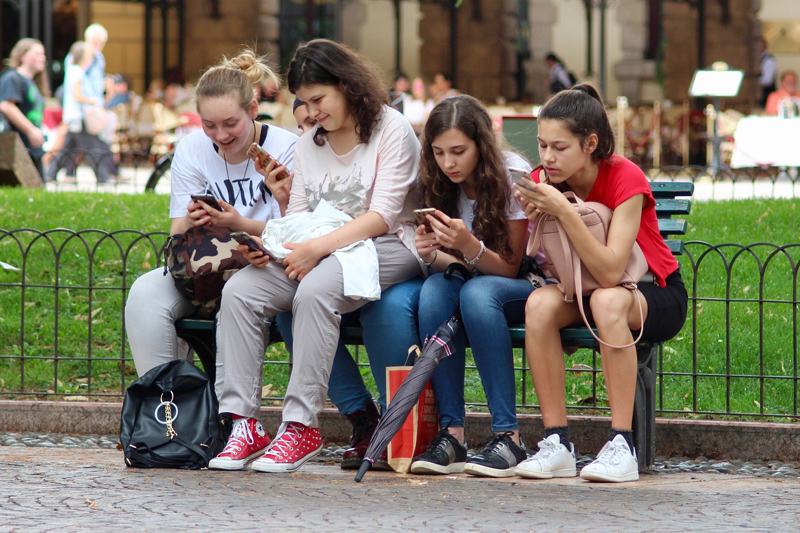 I really had high hopes for this game. Samurai. A Shogun gameboard. Strategy and real time action. I am very sorry to say that this game is pretty atrocious.
First, the plot. There are 2 sons of an ailing shogun. One is the diplomat, the other is the warrior. Whoever takes over Japan gets the magic sword and the rule.
In essence this is one of my favorite board games, Shogun, done on the Nintendo DS. A map of Japan, divided up into provinces, is randomly scattered with four types of forces. There are your units, your brother's units, a third lord's units and random bandit zones. There are also grey areas that can be taken over without a fight.
To take over a location, you can either fight, or try to negotiate. The idea is that you go, then your brother goes, back and forth until someone takes over the whole area. Now here's the ironic part. I did my first play-through as the negotiator. I hardly EVER won a negotiation. I had to fight my way through the provinces one by one. It took about 2 hours to win the game. So then I played through as the warrior. He won pretty much EVERY negotiation.
Also, while the brother did go once, after that I plowed straight through and he never went again. Why? Because I pretty much won every single battle, in both playthroughs, meaning I could keep going. It was that easy.
When you battle, you randomly get one of several mini-games. Maybe you're firing arrows at archers. Maybe you're firing arrows at archers ... on a ship. Maybe you're moving little soldiers around on one of 3 map sets, against enemy soldiers. You have the option of splitting your soldiers into groups and doing tactical work - but why bother? You always win simply by massing them into a group and plowing at the enemy one by one. I've never lost.
The AI is awful. I've seen enemies stuck on a wall. I've seen my own forces stuck on a rock. One time, my forces teleported across a body of water. My favorite has to be the "gate" minigame. You're supposed to destroy the gatehouse to open the gate, and then go in and fight with the soldiers inside. However, you can pick off half of the enemies with your archers, without them firing a shot. Even better, somehow some of your guys can slip THROUGH the closed gate. Apparently this is so unbelievable to the enemies that they don't see you at all. You can walk up to them, one by one, and slay each one without them moving a muscle. You can win the entire level without a scratch.
The game gets very tedious very quickly. Since you always win, there's no challenge at all. Since the missions are all the same, you know exactly how to win one as soon as it loads. Luckily, I suppose, you can win both sets of missions (i.e. both brothers) in about 4 hours. Once you do, there's nothing more to do.
Rent if you must, and only if you want to play minigames for a few hours.
Rating: 1/5
Buy Shogun Empires from Amazon.com


Related Articles
Editor's Picks Articles
Top Ten Articles
Previous Features
Site Map



Follow @lisavideogames
Tweet





Content copyright © 2018 by Lisa Shea. All rights reserved.
This content was written by Lisa Shea. If you wish to use this content in any manner, you need written permission. Contact Lisa Shea for details.