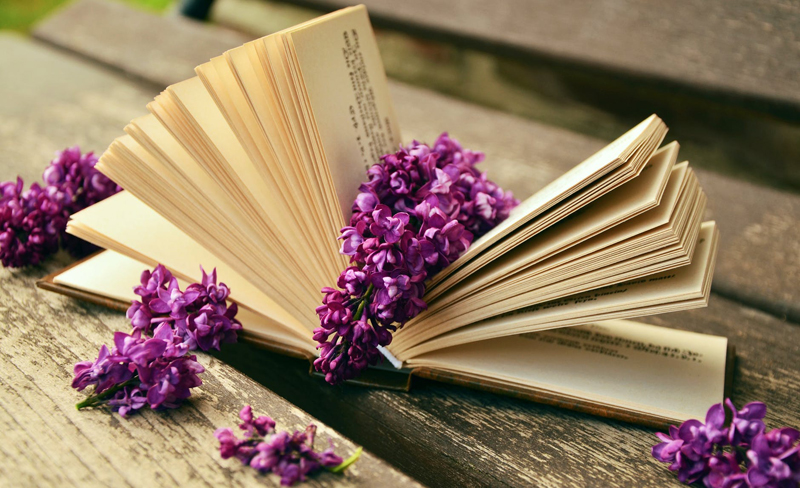 The Pages in Between is both journalistic memoir, historical nonfiction and full of intrigue. This book is written by reporter Erin Einhorn as she delves into her family's past and unearths answers to mysteries and secrets she has long sensed all through growing up.

Einhorn grew up very curious about her mother's past and childhood. Like all children, she wondered about her mother's life growing up and wanted to know more about it. But answers were few and far between, with very little detail and shrouded in suspicion.

Einhorn's memoir brings readers back in time during World War II, Nazi Germany and the Holocaust of millions of Jews. It is a new angle on the far reaching effects of this devastating period in history and the ripple effects still lingering to this day.

Determined to find answers, Einhorn travels to Poland and Sweden, researching her mother's past, searching for answers and what she finds surprises her and unearths troubling new questions.

Using her journalistic skills, Einhorn is bent on digging up more details than her mother ever relayed to her. Einhorn is Jewish, and the story as she knew it goes something like this: her grandparents entrusted Einhorn's mother, then only a small girl, to a non-Jewish family to raise her when they were deported by the Nazis in the early 1940s.

Einhorn finds it odd that her own family always looked on the family that rescued her mother with suspicion. She wonders why. She also knows something was given in exchange for the family accepting the care and raising of her mother for all those years. But what was it?

As Einhorn delves into databases, libraries and tries to dig up her mother's - and her own - past, she encounters cultural contradictions, opposition to her search, a changing sense of her identity as a Jewish woman and a compilation of oral history taken from the memories of others.

Through her journey, Einhorn begins to see that perhaps this journey into the past is perhaps really more about finding and accepting herself, and rediscovering herself than anything else.

For people enthralled with World War II stories, this offers dynamics still relevant today in the aftermath of the war that is not often discussed. Some of these dynamics include the hard feelings between generations of families who took over or were given properties and homes of Jews.

After the war ended, many survivors of the Holocaust or their families went back to reclaim these properties and often, bad blood between people arose.

Einhorn's idea in this book is interesting and a good read. There are a few parts that were a bit dry or slow, but over all, if history and memoir interest you, you will like The Pages In Between.





Related Articles
Editor's Picks Articles
Top Ten Articles
Previous Features
Site Map



Follow @womenslitbella
Tweet





Content copyright © 2023 by Casey Manes. All rights reserved.
This content was written by Casey Manes. If you wish to use this content in any manner, you need written permission. Contact Jeanette Stingley for details.