Keys to A Stress Free Holiday Season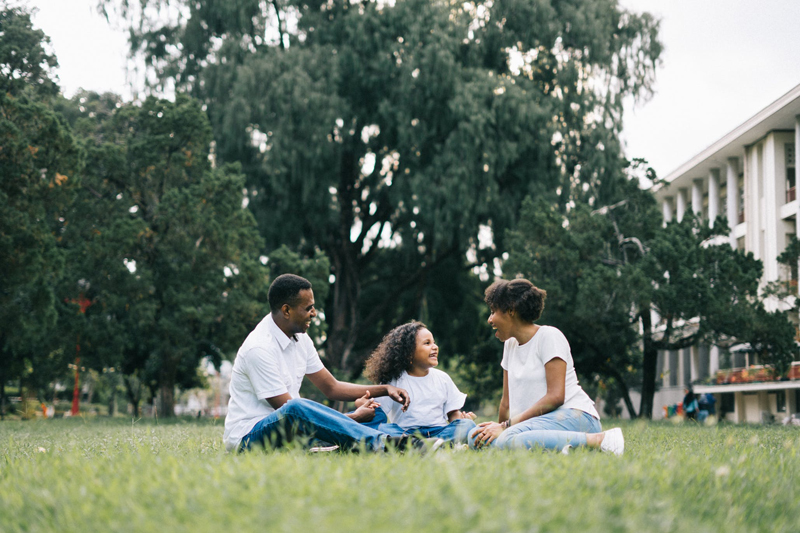 The holiday season is upon us. Lots of lights and festive cheer. Stockings hung with great care. Christmas tress decked with dazzling lights and cherished family ornaments. Stores are buzzing with last minute shoppers. Families are preparing for guests. Parents for college students returning home with loads of laundry and perhaps a friend or two in tow. Yet with all the festivities, there is one thing that continues to creep in from time to time…stress.

Preparation

The best way to ensure the minimalist amount of stress during the holidays, is preparation. The key to reducing anxiety is to be sure and prepare one's self for the rigorous activity that takes place during the holiday season.

Although Christmas is a little over a week away, there are still steps that one can take to ensure that everything goes reasonably smooth from this day forward--right into the New Year.

Lists

Everyone needs a list. Whether it's a shopping list for groceries, gifts, or a to-do list, a list is necessary to keep you on track and from becoming overwhelmed. Here's a great tip: if it's not on your list--don't worry about it! Stick to the items on your list, and if there is something else that comes to mind after you completed your list, then by all means…if you have the energy, go for it.

Involve the Entire Family

Don't try to be superhero for the holidays. It is a sure way to get burned out quickly. Delegate certain holiday chores. If you are having guests over, perhaps you can have a potluck, and let everyone be responsible for bringing something. Besides, you've done all that cooking for Thanksgiving! Why not relax a bit, and have everyone contribute to the party. Be sure to get a list of what everyone is bringing to ensure that no one brings the same thing.

Dole out household duties. If you come from a large family, this should be done quickly. Make a chore chart and have everyone participate in making sure the house is guest-ready. This will alleviate not only that last minute stress, but fatigue that tends to creep in.

Spend Smart

Another contributing factor to stress during the holidays is money. The experts say that we are in a recession. However, no one really had to tell us that. But the holidays can still be great without having to break the bank.

Great money saving tips on gifts are Secret Santa's. Everyone only has o be responsible for that one person. It's also a good idea to set a price limit on the gift to make it economically feasible for all participants.

Home made gifts are another great idea and can save you a lot; especially if you are handy. Baked goods, favorite recipes, pre-made holiday mixes, gift baskets. The sky's the limit. Just keep in mind who will be receiving your gifts, and tailor make your gifts to that person. Many of the items needed to make your gifts look like fancy department store baskets can be found at your local Dollar stores. You'd be surprised of the wonderful little items you can find. Especially if you are a last minute shopper.

You can also give your services in the form of gift certificates. What are you good at? Can you cook? Maybe you can offer to teach a cooking class. Are you handy? Perhaps you can offer someone your time to come and fix something? Are you a professional? Maybe you can offer a free one hour session to friends and family.

Whatever your economic status maybe at this time, there is definitely away for you to have a wonderful holiday season without having to break the bank or max out your credit cards.

Relax and Enjoy

Finally. The best advice for a stress free holiday: Relax and enjoy. You've earned it. So why not determine in yourself to just relax and enjoy your holiday season. Put on some festive music. Gather the family. And laugh at a good movie or joke. Don't sweat the small stuff. Enjoy one another. And cherish your loved ones.

Happy Holidays!



Related Articles
Editor's Picks Articles
Top Ten Articles
Previous Features
Site Map





Content copyright © 2023 by Ruthe McDonald. All rights reserved.
This content was written by Ruthe McDonald. If you wish to use this content in any manner, you need written permission. Contact Ruthe McDonald for details.