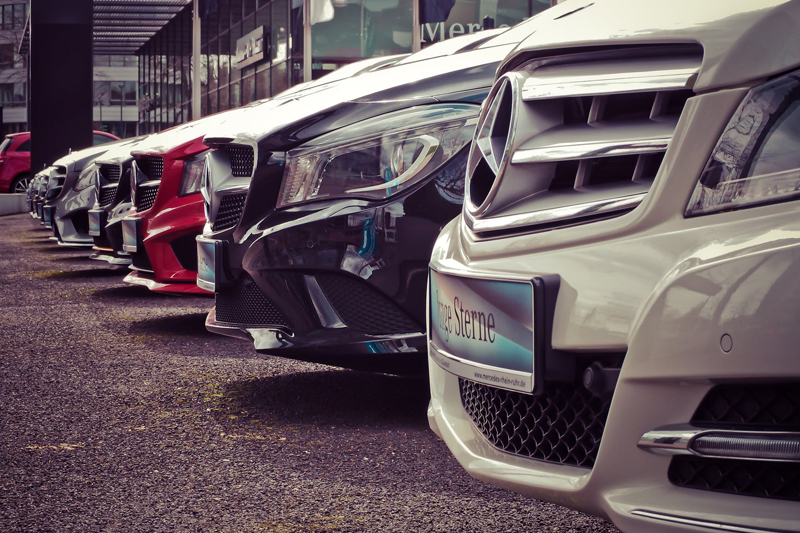 Gasoline prices have taken wild swings in prices over the last few years. Most of us know that gas prices are tied to crude oil prices, but we also pay for taxes, distribution, marketing and refining.

Crude Oil
Crude oil which gasoline is made from makes up only about 60% of the price of a gallon of gasoline.
According to the Energy Information Administration (EIA), in 2008 the US consumed 142 billion gallons of gasoline which is mainly used for transportation but also for different types of motors and engines.

Some of the factors that contribute to Crude oil prices are: inventory, speculation, and supply and demand. As a general rule, when supply or inventory decreases, prices go up. When supply or inventory increases, prices go down.

Taxes
Yes, the tax man also takes his share of our money at the pump; probably a lot more than most people realize. We pay about $0.18 per gallon in federal tax and $0.21 per gallon on average for state tax. Some states pay much more than $0.21 and some pay less.

Refining & Profit
Refining, which is the actual process of finding and removing the crude oil from the ground is the third largest expense accounting for about 12% of the cost of a gallon of gasoline. This also includes profit for the companies involved in the process.

Distribution and Marketing
The final cost category is distribution and marketing. Like all other companies, being able to market and deliver their products efficiently is an important step. This also includes the costs of operating the retail outlet where you buy the gasoline.

What is OPEC ?
OPEC stands for the Organization of Petroleum Exporting Countries (OPEC). This group of oil producing countries has a lot of influence on prices and capacity of crude oil. They produce about 40% of the worlds' oil and hold about 70% of the world wide oil reserves according to the (EIA).
They can influence pricing by controlling the amount of oil produced or the amount that they let go from reserves.

So the next time you pump a gallon of gas or complain about the high cost, at least you'll know where your money is going.
-------------------------------------------------------------------------------
Need help buying or leasing your next vehicle? Check out our car buying services at ProAutoBuying.com. We'll help you get the best deal possible.



You Should Also Read:
How to Buy Your Next Car


Related Articles
Editor's Picks Articles
Top Ten Articles
Previous Features
Site Map





Content copyright © 2023 by Stephen M. Hague. All rights reserved.
This content was written by Stephen M. Hague. If you wish to use this content in any manner, you need written permission. Contact Stephen M. Hague for details.