Review - Macromedia Studio and FreeHand MX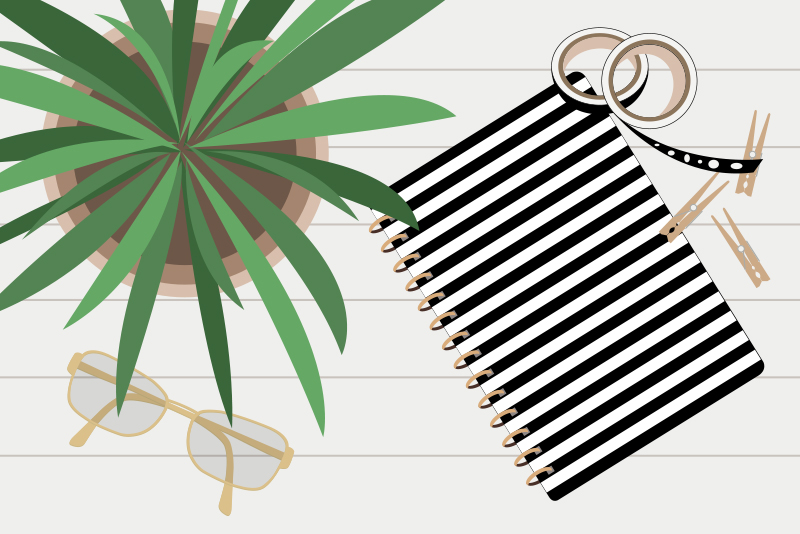 MacromediaR FreeHandR MX is an illustration program with many powerful creation tools and as such it rivals other programs such as AdobeR PhotoshopR and CorelDRAWR. But FreeHand MX is not just an illustration program. It is also a multitask workspace. You can take your initial project concept through each step of design, production and publication without ever leaving the FreeHand program. You can complete all of these phases within FreeHand's streamlined workspace and then export a finished project for print, the web, as a FlashR movie or any combination.

You can also use FreeHand to convert an existing project into a second related project format. For example, you can open a print project into FreeHand and convert it to a format for the web. You can take an image originally part of the print project and then switch effortlessly to FireworksR to optimize the image for the web. This is possible due to FreeHand's strong multitask design tools and the fluid integration between Macromedia programs.

FreeHand has some timesaving features that you will appreciate. When working on a large project such as a large website or Flash application, you can use FreeHand's Connector Lines tool to "remember" how and where each part of the project relates to the project as a whole. Because FreeHand can remember the relationship between parts of the whole project, you can make changes or updates throughout the project in one easy step. When you make a change at one spot, FreeHand will make any necessary changes elsewhere in order to maintain the connectivity of the parts to the whole.

Another timesaving feature is FreeHand's Master Page. When you create a series of pages based on a Master Page, it is fast and effortless to make major overall changes throughout the project. Any change to the Master Page will appear on each of the "child" pages.

If you have ever used the find and replace feature in a word program such as MicrosoftR Word, you know how easy this feature makes the updating of text throughout a document. FreeHand has this same type of feature that works with graphics to find and replace an image throughout an entire project. For example, you can update a company logo on an entire website in one easy step.

FreeHand's multitask design tools are so impressive that it is easy to overlook the creative drawing and painting tools. FreeHand is a powerful illustration program for both vector and raster graphics. The Extrude tool is one of the tools I especially enjoy. With this tool you can transform a 2D image into a 3D image. Another tool that has many applications is the Blend tool. You can easily create complex graphics in one step by choosing a beginning and ending graphic and letting FreeHand's Blend tool generate the progressive stages to complete the image. The Release To Layers feature allows you to "convert" the layers of an image to frames for an animation which eliminates the need to work with animation timelines.

Another great creative feature is the unlimited number of stroke, fill and effect attributes that can be applied to an object (both raster and vector objects) and each of these attributes remain editable independently. This amount of versatility is not found in many graphic programs.

When you consider the versatility of the creative tools and the multitask features that streamline production, FreeHand is certainly part of the next generation of illustration software.




Related Articles
Editor's Picks Articles
Top Ten Articles
Previous Features
Site Map





Content copyright © 2018 by Diane Cipollo. All rights reserved.
This content was written by Diane Cipollo. If you wish to use this content in any manner, you need written permission. Contact Diane Cipollo for details.