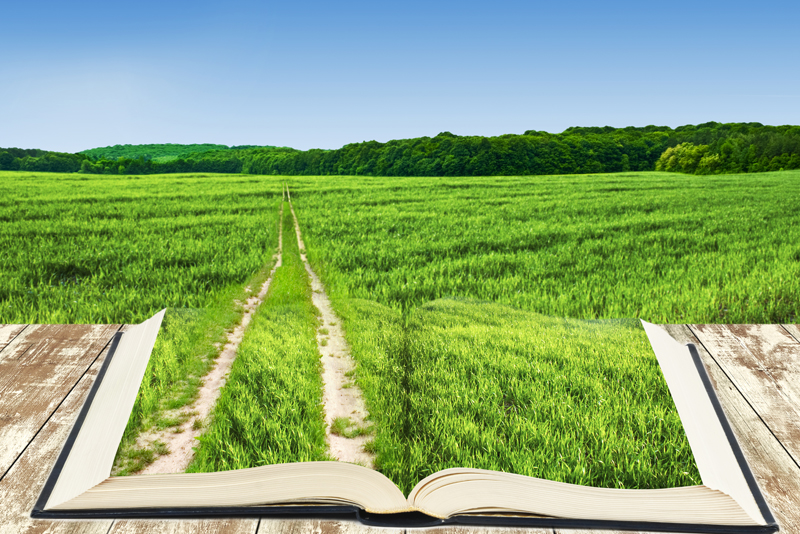 (M)
Malignant sore throat - Diphtheria
Mania - Insanity
Marasmus - Progressive wasting away of body, like malnutrition
Membranous Croup - Diphtheria
Meningitis - Inflations of brain or spinal cord
Metritis - Inflammation of uterus or purulent vaginal discharge
Miasma - Poisonous vapors thought to infect the air
Milk fever - Disease from drinking contaminated milk, like undulant fever or brucellosis
Milk leg - Post partum thrombophlebitis
Milk sickness - Disease from milk of cattle which had eaten poisonous weeds
Mormal - Gangrene
Morphew - Scurvy blisters on the body
Mortification - Gangrene of necrotic tissue
Myelitis - Inflammation of the spine
Myocarditis - Inflammation of heart muscles

(N)
Necrosis - Mortification of bones or tissue
Nephrosis - Kidney degeneration
Nepritis - Inflammation of kidneys
Nervous prostration - Extreme exhaustion from inability to control physical and mental activities
Neuralgia - Described as discomfort, such as "Headache" was neuralgia in head
Nostalgia - Homesickness







Related Articles
Editor's Picks Articles
Top Ten Articles
Previous Features
Site Map





Content copyright © 2022 by Tina Sansone. All rights reserved.
This content was written by Tina Sansone. If you wish to use this content in any manner, you need written permission. Contact Tina Sansone for details.