Family Newsletter Questions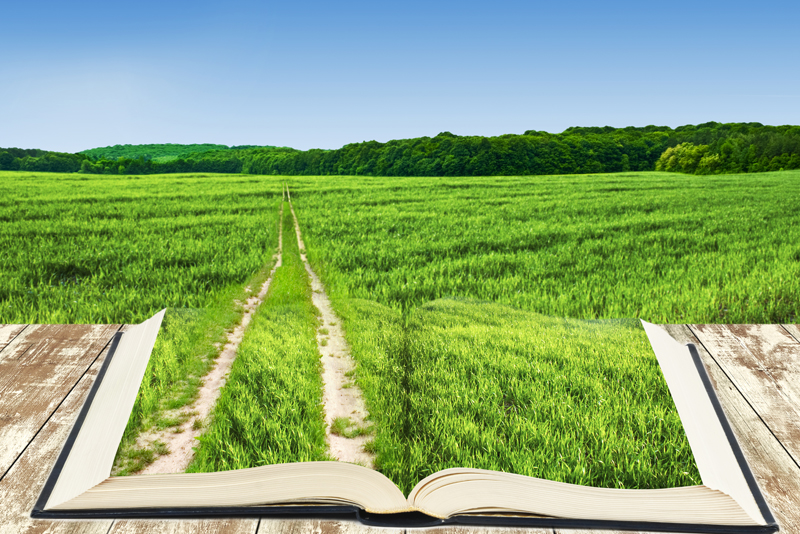 A family newsletter can be informative and a lot of fun to do. Before you can write your newsletter, you need to get information from your families. Below is a list of questions you may consider asking them by phone, letter or email. As you think about your family, you may think of more questions that you might want to ask. Here is a list to get you started.

*List of birthdays, anniversary and special dates for your family
*Are you in school or college? If so, what classes are you taking?
*Do you have a hobby?
*What type of work do you do?
*Anything exciting happening in your life you want to share?
*Do you have a pet? If so, tell us about your pet.
*Do you have any health problems? (We want to know if you are ill)
*How often would you like to see the newsletter go out, weekly, biweekly
or monthly?
*How would you like to receive the newsletter: mail or email
*What is your home address/email address?
*Do you have a webpage: if so, what is the url?
*Do you have any current pictures to share? Send them along with a short
message about the photo.
*Is there a sporting event that we can attend as a family?
*In the newsletter, would you be interested in learning about an ancestor?
*Tell us about your family vacation!
*Any events you want to tell us about
*Holiday News
*Have you ever done a family newsletter before? If so, would you like to
share your talents?
*Is there something the family can help you with? Let us know.
*What is one thing we would all be surprised to know about you?
*Read any good books lately?
*Share your favorite recipe
*Kid's Corner: what are your small kids up to? Scan and email their artwork for us to see
Has your kids said anything "cute"? Share it with us. (Any new milestones to share such as first walk or new words, new tooth, or did their first tooth come out?)
*What has weather been like where you live?

***If your newsletter is going to be sent by email, you may consider adding attachments. Some family members may have small video clips or recordings that you can attach for all to see and hear!***

The above is just a sample of what you can use to start gathering information for your family newsletter.

Remember, the newsletter is to be fun and informative. Be careful not to write anything that may hurt someone's feelings or may be considered private. If you are not sure about something, do not include it in the newsletter until you are satisfied it is beneficial for the entire family.

So, good luck and let's get started in creating a wonderful family newsletter that your entire family will look forward to receiving!





Related Articles
Editor's Picks Articles
Top Ten Articles
Previous Features
Site Map





Content copyright © 2022 by Tina Sansone. All rights reserved.
This content was written by Tina Sansone. If you wish to use this content in any manner, you need written permission. Contact Tina Sansone for details.