Manual Focus For Better Photography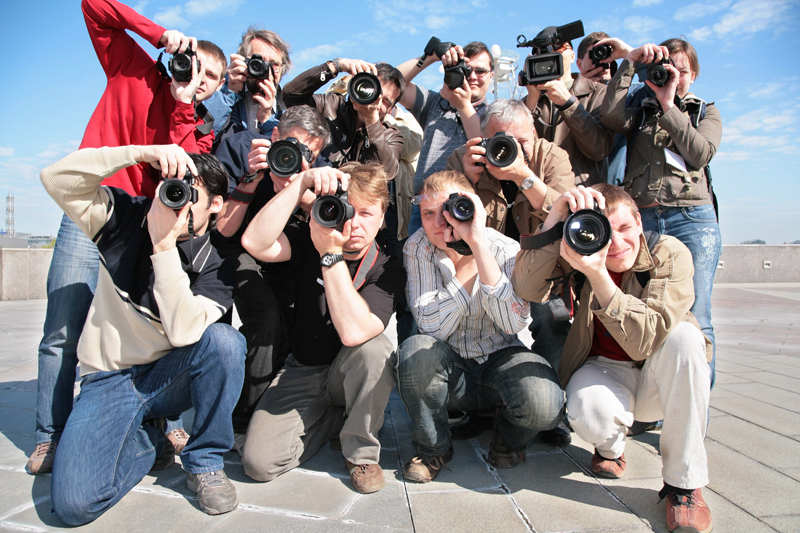 There are many reasons to use auto focus when focusing but there are times when manual focus can't be beaten.

Here are a few circumstances when you want to switch to manual focus:

When It's Too Dark For Auto Focus

Auto focus relies on light and contrast to focus and in dark situations it may struggle to lock onto the subject. A lot of good cameras will have an autofocus assist light that helps your lens to focus in those conditions but it is not always the best thing to rely on. Switch to manual focus to save yourself the frustration and give you a better chance of getting that shot.

When Taking Multiple Shots For HDR Photography

If you are taking several shots for HDR (high dynamic range) photography then the last thing you want to have is a different focal point in each image. You must have the same settings on your camera when taking shots for HDR. Go fully manual for this and you won't be disappointed later when merging your images together.

To Avoid Reflections When Shooting Through Glass

If you have ever used autofocus to shoot through glass and then printed your images to find that the glass is in focus but everything behind it is not, you will know why manual focus in this instance is better. With manual focus you decide exactly how much reflection you do or do not have in your shots, so save yourself the trouble and opt for manual focus.

When Taking Pictures Of Animals

Auto focus is not that quiet especially when you are tracking subjects. If you are taking photos of animals or insects that are easily disturbed, switch to manual focus to have better odds of more photos to choose from when editing. No one wants to come home after a long shoot and have images of animals being frightened by the noise of the autofocus mechanism.

When Panning

Autofocus is not the best option when panning. When your camera is being moved quickly from one side to the other, which is what happens when you pan, autofocus will struggle to focus in that split second to get the shot and effect you want. Manually pre-focusing the lens is a better idea. When pre-focusing make sure that you focus on the area that your subject will cross when you press your shutter button.

Focusing manually is great practice regardless of the situation, as it puts you in control of your images. Switch to manual focus for a day regardless of the situation just for fun and practice.

Enjoy your creativity!




Related Articles
Editor's Picks Articles
Top Ten Articles
Previous Features
Site Map





Content copyright © 2019 by Ewa Sapinska. All rights reserved.
This content was written by Ewa Sapinska. If you wish to use this content in any manner, you need written permission. Contact Ewa Sapinska for details.