The Civil War in Tennessee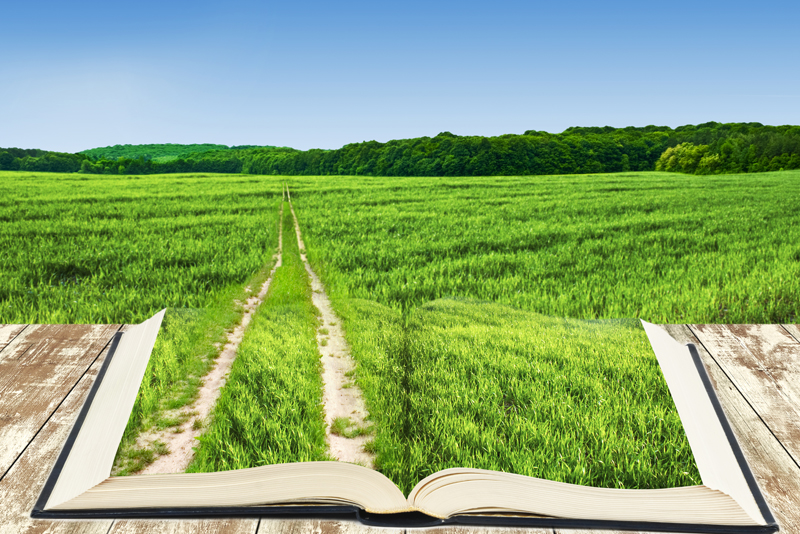 This is a timeline for the major events surrounding the Civil War in Tennessee:

1860
November: Abraham Lincoln elected President

1861
February: A referendum on secession show East TN against,
Middle TN against, West TN for secession

April: TN refuses to answer Lincoln's call for volunteers

June: By more than two to one, TN votes for secession

1862
February: For Donelson surrenders unconditionally to US General Ulysses S. Grant. A critical Federal victory that pierces the heart of the South. A relatively obscure Union general, Ulysses S. Grant, earns the nom de guerre "Unconditional Surrender" and is promoted to major general.

April: Battle of Shiloh- An equivocal victory for the Union with enormous losses on both sides including that of Confederate General Johnston. Timely Union reinforcements from generals Crittenden, Nelson, and Wallace, and the lack of same from Confederate General Van Dorn, help turn the tide in Grant's favor. The death of Johnston is deeply mourned by Confederate President Jefferson Davis, as it is throughout the South. Beauregard's retreat to Corinth, MS further cements the Union's dominance in TN.

June: Naval Battle at Memphis:

December: Battle of Stones River (Murfreesboro)- A crucial Federal victory after the crushing defeat at Fredericksburg, VA. Technically considered a military draw, Bragg's order to retreat is roundly criticized by his military advisors.

1863
September: Battle of Chickamauga
November: Battle of Chattanooga

Having regrouped from the Battle of Murfreesboro, Bragg's army lures Rosecrans on September 19 into a trap at Chickamauga Creek just south of Chattanooga. Longstreet, finding a hole in Rosecrans's line, routs the Federals until General George H. Thomas stands firm on Snodgrass Hill, earning him the sobriquet "Rock of Chickamauga."

Nevertheless, the defeated Federals retreat into Chattanooga. There, blockaded by Bragg, Rosecrans's army faces either surrender or starvation. Alarmed, Gen. Ulysses S. Grant joins Rosecrans's (whom he removes from command), bringing with him 36,000 men under Generals Sherman and Hooker. Foiling the blockade with a pontoon "Cracker Line" across the TN River at Brown's Ferry, Grant is able to ferry Hooker's forces (and rations) into Chattanooga.

Bragg (at Davis' order) sends Longstreet and Wheeler to Knoxville, a dangerous decision, but one based on the impregnability of the Confederate positions on the high ground – Missionary Ridge, Lookout Mountain, and Orchard Knob, Grant decides to attack immediately.

On November 23, Thomas's men rout the Confederates from Orchard Knob. On the 24th Hooker's soldiers push the Confederates off Lookout Mtn, the fabled "Battle Above the Clouds." With Bragg's forces now concentrated on Missionary Ridge, Grant orders Thomas to attack. His men, disobeying orders, pursue the Confederates up the mountainside, straying so close to the fleeing enemy that the riflemen above shoot high in order to avoid hitting their own men. That night the Confederates retreat into Georgia; the result leaves the Union in control of nearly all of Tennessee.

1864
November-December: Battles of Franklin & Nashville- On November 29, 1864,
General Hood outflanks Schofield's Federals and has them trapped. But that night, while the Confederates sleep, the entire Union army sneaks past the Confederate lines. Having escaped the trap, Schofield deploys his troops on a long arc in a bend of the Harpeth River at Franklin.

1865
April 9: Confederate General Robert E. Lee surrenders to
Union General Ulysses S. Grant

April 15: President Lincoln assassinated

April 16: TN war-governor Andrew Johnson becomes President


The information in this article was taken from the book "Tennessee", written by
Robert Brandt, First Edition; photographs in t his book are beautifully done taken by Joseph Allen. This book is a series of Compass American Guides.

Robert Brandt's books can be purchased at Amazon.com. Also, I've linked couple books on TN and the Civil War for those who want more information:







Related Articles
Editor's Picks Articles
Top Ten Articles
Previous Features
Site Map





Content copyright © 2022 by Tina Sansone. All rights reserved.
This content was written by Tina Sansone. If you wish to use this content in any manner, you need written permission. Contact Tina Sansone for details.