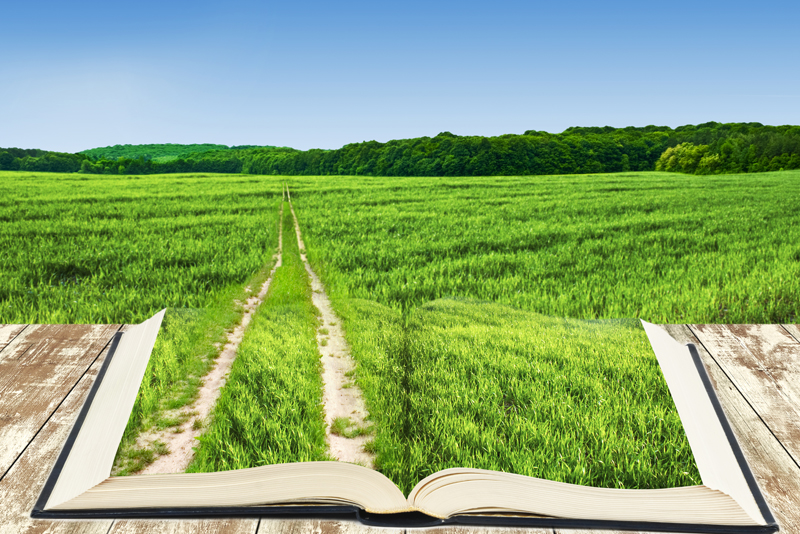 Imagine going through your grandmother's attic and finding her mother's journal. How exciting to read how your great grandmother lived, her thoughts, her opinions, her trials and the day to day things she jotted down. Maybe she drew a small picture on the side, wrote her favorite scripture, or listed family births, marriages and deaths! Would you not consider this a treasure, a fascinating find!

Now, imagine years from now your descendants going through your things long left behind and almost forgotten. Will they find such a treasure from you? You have a story to tell. If you don't share it, who will?

You do not have to be a great writer or master the languages to do this. All you need is paper and pen or computer to get started. There may be some that need to relay this information on a tape recorder. That is fine. Someone you trust could always transcribe it for you.

What things would you want to read in your grandmother's journal? Those are the things you could also write in your journal. Don't just write, "I had a great day" or "I really liked the book I read". Why did you have a great day? What or who made it special and why? Why did you like the book you read? Who was your favorite character and why?

There may have been things in your life that taught you valuable lessons. Pass that knowledge down to help your descendants, even fifty to hundreds of years from the time you have left this Earth.

One word of caution: Be careful to not write things that could one day cause emotional damage or hurtful feelings. Be aware of the things you write, although private during your lifetime, may be read in the future. It is sometimes a great idea to mention in your will or let a close family/friend know who you would like your journals left to when you have died. Your story will mean more to those closest to you than strangers.

So, go ahead and try it. Write a story about your life. Once you get going, it usually gets easier; sometimes even hard to put the pen down! Think of your great granddaughter going through the attic and the joy she will have - when she finds the journals you wrote so many years earlier. Tell her how much she means to you although you never met and relate to her YOUR STORY!


You Should Also Read:
Journals at Bellaonline


Related Articles
Editor's Picks Articles
Top Ten Articles
Previous Features
Site Map





Content copyright © 2022 by Tina Sansone. All rights reserved.
This content was written by Tina Sansone. If you wish to use this content in any manner, you need written permission. Contact Tina Sansone for details.