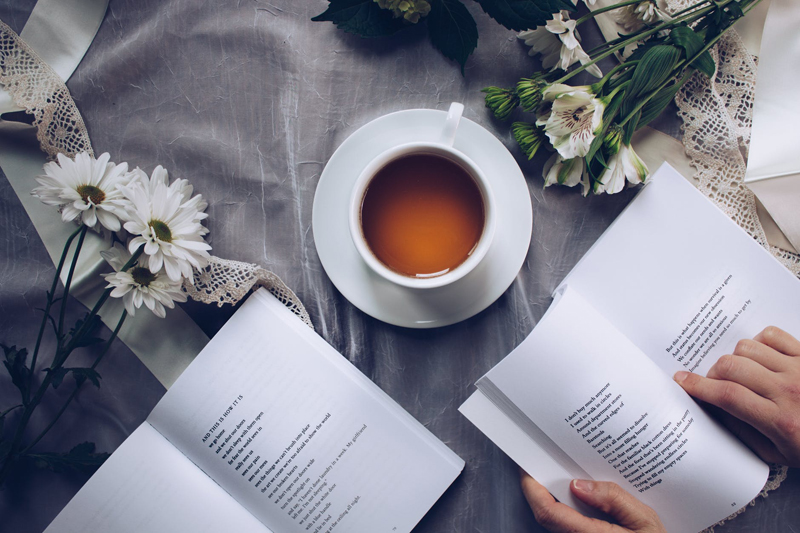 In March, with the upcoming St. Patrick's day celebration, what a perfect time to look at the Limerick. Named after the third largest city in Ireland, the Limerick is a poetry form noted for its whimisical nature. A short verse, they tend to be easy to remember because of the unique AABBA ending rhymes. They were used in Mother goose rhymes for children but made famous by Edward Lear who wrote "A book of nonsense" that contained silly limericks.

Limericks are a five line poem that traditionally introduces a place, character, or event and then creates a story with a twist. It has a very specific rhyming patterns (AABBA) and metrical feet (Anapaest) that makes it easily recognizable. Limericks by Edward Lear also reiterated the first line in his last line. Lets look at one of his poems:


There was an Old Man with a beard (A)
who said, 'it is just as I feared!' (A)
Two Owls and a Hen (B)
Four Larks and a Wren (B)
Have all built their nests in my beard! (A)


The meter and rhyme of the first, second, and fifth lines are identical as are the third and fourth lines. A traditional limerick will use anapaest (Antidactylus) metrical grouping. This means that there are two unstressed syllables followed by a stressed one. It may begin with an unstressed syllable, but the first, second and fifth lines will have three stresses, while the third and fourth will contain two stressed syllables.
Lets look at the above limerick again. When read aloud (As poetry should be) the stress of the voice would fall on the highlighted sections:


There WAS an old MAN with a BEARD
who SAID it is JUST as i FEARED
two OWLS and a HEN
four LARKS and a WREN
have ALL build their NESTS in my BEARD


This cadence allows for the poem to be easily remembered and retold to others, as poetry has its roots in oral retelling thoughout history. While the limerick has developed over time and was made popular by Edward Lear and his specific style, We can see beginning origins in the following Mother Goose Rhyme:


HICkory DICkory DOCk
The MOUSE ran UP the CLOCK
the CLOCK struck ONE
the MOUSE ran DOWN
HICkory DICkory DOCk


We can see that it follows the AABBA pattern, and the first, second, and fifth lines have three stressed syllables while the third and fourth contain two.

Following the simple format of five lines, ABBA pattern, and Anaepestic meter, it is easy and fun to create your own Limerick.


Simply begin with a person, place, or situation:
There once was..... (person) from (place)


List words that rhyme with that location
Describe in two lines a bit more information
Then close out the limerick with either a "punch line" or by repeating the first line.


Ex:
There once was a girl from Orlando
Who desperately wanted to see snow
She flew to Nebraska
instead of Alaska
That naive little girl from Orlando


As you practice, it becomes easier to come up with situations in which to create more detailed limericks.


I once set a leprechaun trap
all I caught was his little cap
He chucked with glee
as he outsmarted me
that sly old Ieprechaun chap






Related Articles
Editor's Picks Articles
Top Ten Articles
Previous Features
Site Map





Content copyright © 2022 by Angela Saunders. All rights reserved.
This content was written by Angela Saunders. If you wish to use this content in any manner, you need written permission. Contact Karena Andrusyshyn for details.