Japanese Festivals - Hina Matsuri (Doll Festival)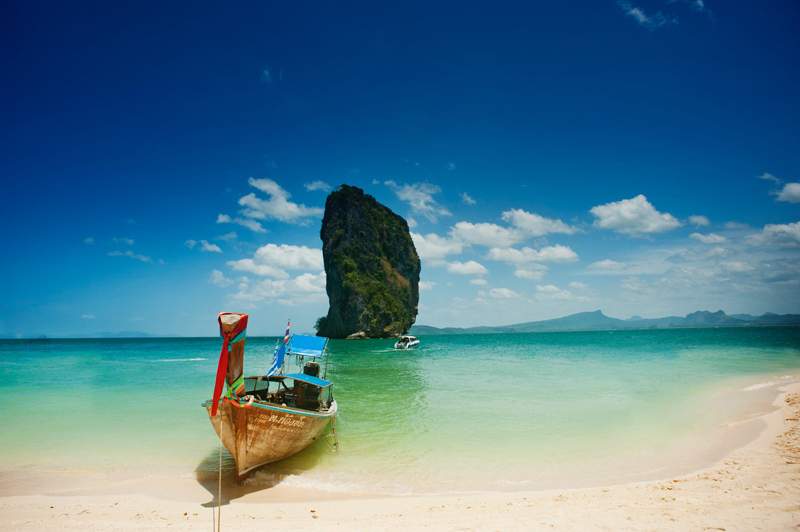 Hina Matsuri or Doll Festival is a celebration in Japan on March 3. It also known as Girls' Day Festival. It is the day the Japanese celebrate their daughter's health, growth and good fortune.
The festival is a good time to visit a shrine or temple. Little girls wear traditional kimonos. Their paper dolls are placed in a boat. Later the boat of paper dolls will sail away. The paper dolls embody the impurities and evil spirt of the girls. The boat sails away, keeping the evil spirits distant from the girls.
Afterwards, the family returns home. Family members drink the sweet, thick fermented sake(amazake). Sweet rice crackers(osenbei) and rice cakes (hishi-mochi) are eaten with the drink. During the celebrations, the family enjoys the Hina Dolls display.
The Hina dolls' exhibition, erected weeks earlier, are in homes and many businesses. The Hina dolls represent people of the imperial court in ancient times. There is the prince, princess, court musicians, servants dressed in kimonos per their station in life. The dolls' placement starts with the highest ranking on the top tier ending with the lowest on the bottom. Therefore, the prince and princess dolls are always on the top level.
Many tourists are not able to visit individual homes, but many stores have displays. There the tourist can see the Hina dolls. Take time to see the exquisite dolls. It is a great way to see the costumes of the ancient times. The details and expressions are splendid.
Many readers have signed for their free Southeast Asia Travel newsletter. Have you? If not, sign up today for your weekly newsletter.
I promised information on things related to the countries covered on this site. Kung Fu: The Second Season is in release. It is a great addition to the CD collection. Watch it and see why the 70s Western Series earned its cult status.
What is your favorite destination in Japan? Why? Tell us about it or start a thread of your own.
Read the
Southeast Asia Film Reviews
and watch one of the films. Join Netflix and have them deliver films to your front door.
Netflix – A better way to rent DVDs. NO LATE FEES. Try for FREE!
If it is cold where you live, read the article on Hainan Island, China. It is sure to warm you. Many people expressed interest in the Food Allergy cards. Food Allergy cards is a great way to avoid eating foods which containing allergic ingredients. A link to the company which sells them is provided also. The links are below.
You Should Also Read:
Southeast Asia Newsletter
Hainan Island, China


Related Articles
Editor's Picks Articles
Top Ten Articles
Previous Features
Site Map





Content copyright © 2023 by Taisha Turner. All rights reserved.
This content was written by Taisha Turner. If you wish to use this content in any manner, you need written permission. Contact Hanny Suriadi for details.