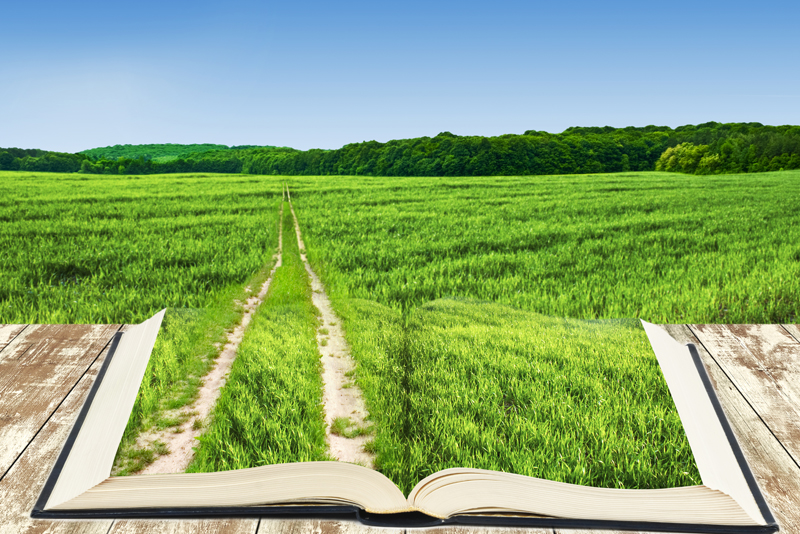 Wisconsin is a beautiful state that has boundaries of Lake Michigan, Lake Superior, Minnesoto, Iowa, and Illinois. Here is some facts I learned about Wisconsin that I hope will help you in your family research.
Wisconsin encompasses not only the stories of the people who have lived in Wisconsin since it became a state of the U.S., but also the stories of the Native American tribes who made their homelands in Wisconsin, and the French and British colonists who were the first Europeans to live there. Wisconsin became a state on May 29, 1848, but the land that makes up the state has been occupied by humans for thousands of years. (Wikipedia)
The first wave of American settlers in Wisconsin came in the 1820's as a result of a lead mining boom in northwest Illinois and southwest Wisconsin. The movement of white settlers into the Midwest caused intense conflict when the federal government and settlers attempted to move Native Americans from their lands. Federal policies included uprooting entire tribes and forcing them to resettle west of the Mississippi. When the Sac people tried to return in 1832, the Black Hawk War started ending in the Bad Axe Massacre with less than 1000 Native Americans surviving. Other Wisconsin tribes either left the area, or negotiated reservation lands.
No longer having opposition from the Native Americans, a second wave of settlers came to Wisconsin and in 1836 the Wisconsin Territory was organized. Around the 1840's a third wave of settlers came to Wisconsin, attracted by good farmland. At that time the state became the nation's leading wheat producer. On May 29, 1848, Wisconsin was admitted to the Union as the 30th state. (Wistravel.com)
As early as 1839, Wisconsin attracted immigrants from Norway, Sweden, Denmark, and Finland, soon to be followed by large numbers of Germans and Irish. In 1850, the greatest number of foreign-born persons were English-speaking, but within a decade, the Germans had eclipsed them. Industrial development brought Belgians, Greeks, Hungarians, Lithuanians, Italians, and especially Poles, who continued to come steadily until the restriction of immigration in the early 1920s; in the 1930 census, Poles were the largest foreign-born group. In 2000, foreign-born residents numbered 193,751.
Black Americans were in the region as early as 1822. Before World War I, however, there were no more than 3,000 blacks. Migration during and after that war brought the number to 10,739 by 1930; by 1990, blacks were the largest racial minority in the state, numbering 245,000. As of 2000, the black population was 304,460.
The Asian population in 2000 was 88,763. In that year Wisconsin had 33,791 Hmong (the nation's 3rd-largest Hmong community), 11,184 Chinese, 6,800 Koreans, 5,158 Filipinos, and 4,469 Laotians. Pacific Islanders numbered 1,630. As of 2000, there were 192,921 Hispanics and Latinos, of whom 126,719 were of Mexican ancestry and 30,267 of Puerto Rican descent.
Wisconsin had an estimated 47,228 American Indians in 2000, up from 39,000 American Indians in 1990. The principal tribes are Oneida, Menominee, Ojibwa (Chippewa), and Winnebago. There were 11 reservations, the largest being that of the Menominee, which comprised Menominee County and had a population of 3,225 in 2000. Indian reservations covered 634 sq mi.(City-Data.com)
Here are some links I hope will help you in your Wisconsin genealogical research:
Search for pre-1907 Vital Records (VR), including birth, death, and marriage records as well as for 150,000 Wisconsin Name Index (WNI) records, including biographical sketches, obituaries, and newspaper articles published before 2000 -
Wisconsin Genealogy Index
Wisconsin Historical Society
WI History Day by Day
Wisconsin Free Lookups
Wisconsin Data Collections @ Distant Cousins
Wisconsin Marriages
Wisconsin Military
Cyndi's List for Wisconsin
Turning Points in Wisconsin History
Historical Sites & Museums in Wisconsin
Oneida County, WI Links
Buffalo County, WI Links
Dane County, WI Links
Families of Dane County, WI
Wisconsin Timeline of State History
Books on Wisconsin for Kids
Famous Wisconsinites


Related Articles
Editor's Picks Articles
Top Ten Articles
Previous Features
Site Map





Content copyright © 2022 by Tina Sansone. All rights reserved.
This content was written by Tina Sansone. If you wish to use this content in any manner, you need written permission. Contact Tina Sansone for details.