Preparing for Your Garage Sale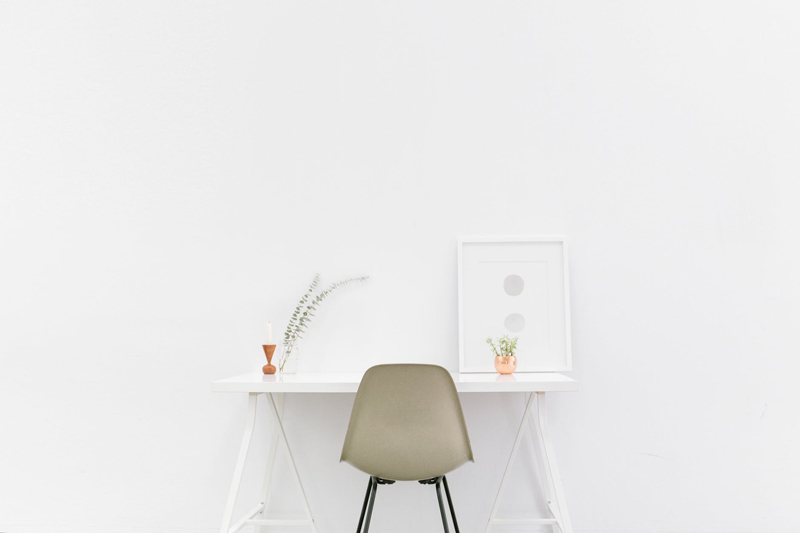 Don't decide one day that you are having a garage sale the next, give yourself a couple of weeks to plan. A successful garage sale requires many people to know that you are having the sale and for that you need to advertise well.
Choose a date at least 2 weeks in advance
Choosing a date at least 2 weeks in advance gives you enough time to think about your sale and plan properly. Choose a start time too. While 8am is the usual start time, if all the garage sales in the area start at 8am and yours starts at 7:30am then people will visit yours first before going to the others.
But don't say you will start at a certain time and not be ready at that time.
Don't have a garage sale that lasts all day. If your garage sale starts at 8am, you will be ready to quit by noon. Don't advertise that you will be there all afternoon as you will just get fed up waiting for people to come. Most garage sales finish about lunchtime and the shoppers go home. You won't sell much more if you are open all day.
Prepare your stuff
Having set the date of your sale with 2 weeks to prepare, clear a space in the garage and start placing your for sale items in that space. Make the decisions now as to how much you are going to charge for everything. Get a free box and a 25 cent box ready and toss small items into them. If you are selling clothes, get a clothing rack. If you can't get one (and it's not worth buying one for just one sale), then you can hang a piece of rope across your garage, or from the corner of your house to a stepladder. Just make sure it's strong enough to hang the amount of clothes you wish to hang. You don't want your clothes to fall on people as they are browsing.
Find some tables
Think about how you are going to display your items for sale. People prefer to look through things on tables rather than on the ground. If you don't have old tables, see if you can borrow some.
Decide if you have enough for one sale or two
If you have a lot of stuff to sell, you may consider having a sale on two days of the weekend. There are many people willing and able to go to garage sales on Friday or Sunday and not just Saturday. If you do have a sale across two days you are telling everyone that you have a lot of stuff for sale.
Decide if you want early birds or not
Early birds are those who arrive before the scheduled start time. Some people write "no early birds" on the advert and refuse to serve anyone who arrives early. Other people advertise "early birds welcome", alternatively you can put off early birds by saying, "Early birds pay double."
Advertise
Make sure you advertise well, if people don't know you are having the sale, no one will come. In my area the best place to advertise is Craigslist. Also you can advertise in the local paper, on local yahoogroups and in any community centers where there are notice boards. When you advertise, list the things you have for sale. If you have a free box, be sure to mention that fact.
Consider having a sale with your neighbors
If you have a sale at the same time as some of your neighbors, you can advertise a community sale and more people are likely to come.
The main purpose of having a garage sale is to get rid of your stuff, and to make some money in addition. Plan for a sale where you price everything reasonably low so that it will sell. Above all, have fun. To some people, running a garage sale is a huge chore, if that is you then consider getting rid of your stuff some other way.
How To Have A Successful Garage Sale: Learn How To Make More Money With Less Work
You Should Also Read:
Living Simply - Improve Your Life with Less Clutter


Related Articles
Editor's Picks Articles
Top Ten Articles
Previous Features
Site Map





Content copyright © 2023 by Tina Razzell. All rights reserved.
This content was written by Tina Razzell. If you wish to use this content in any manner, you need written permission. Contact Tina Razzell for details.