Independent Film Pick - Gas (2006)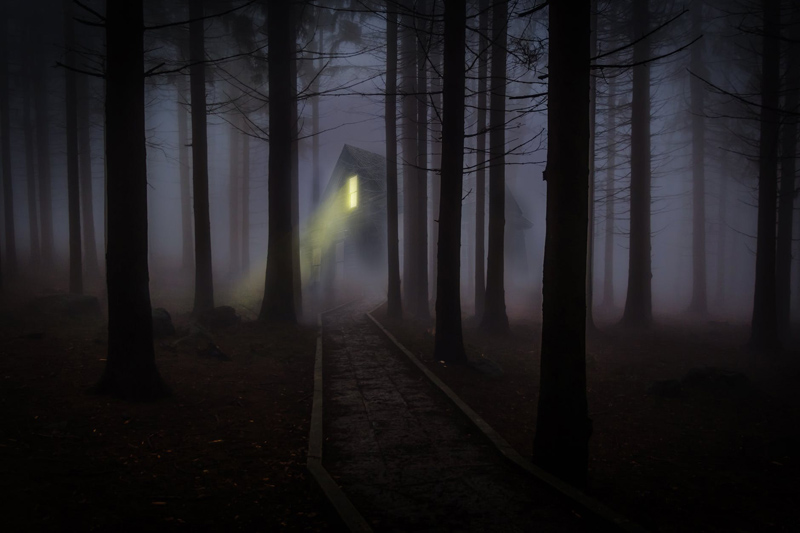 Image (c)Polaris Productions
Many of us don't get to local (or international) film festivals very often, where some of the most interesting and innovative films are shown. Since it's difficult to distribute a short film, many films fall off the radar even if they are great and entertaining.
Gas
is a short film written and directed by British filmmaker Sylvie Bolioli that screened at the Cannes Film Festival, but never made it to video shelves or theaters because of its short length (12 minutes). It features the talents of actprs Tony Hadley and Johanna Mohs, and was made in 2006.
Based on the Hitchcock story written in 1919, GAS relies on very intense cinematography and imagery to inspire fear and disgust.
A young woman, nicely dressed but obviously afraid, is running through the foggy streets of London, encountering denizens of the shiftier side of town. Among heroin addicts, opium pushers, prostitutes, and frightening road workers, the heroine must navigate her way to safety, but just can't seem to get away from the dangers of the streets…
With an ode to Hitchcock's filmmaking in itself, GAS uses techniques reminiscent of movies like Vertigo and The Birds to create massive amounts of tension and fear without actually showing any gore or violence. The shadows and foggy streets mixed with startlingly bright reds, blues, and greens are eerie and beautiful, but really unnerving. Little dialogue is used in the film; in fact, none even until the end. The camera and the actress (Johanna Mohs) tell the story through her fear and her environment. Interesting shots like a mid-leg close-up as the woman walks, or angles that emphasize the lengths of shadows around corners, add to the suspense.
The very wonderful thing about GAS is that it's such a clever story; you're literally confused until right at the end, when everything makes sense. All the creepy, disjointed visions the woman has been having on her walk home suddenly become interconnected and shockingly funny. A modern club soundtrack modernizes the story so that it's accessible to audience, instead of feeling dated.
Clever and funny, eerie and strange, with a very Lynchian set of drug addicts and prostitutes (with a cameo by the director herself as a junkie).
You Should Also Read:
Gas Official Website
Video Interview with the director
Written Interview with the director


Related Articles
Editor's Picks Articles
Top Ten Articles
Previous Features
Site Map





Content copyright © 2022 by Heidi Martinuzzi. All rights reserved.
This content was written by Heidi Martinuzzi. If you wish to use this content in any manner, you need written permission. Contact Grace Rostoker for details.