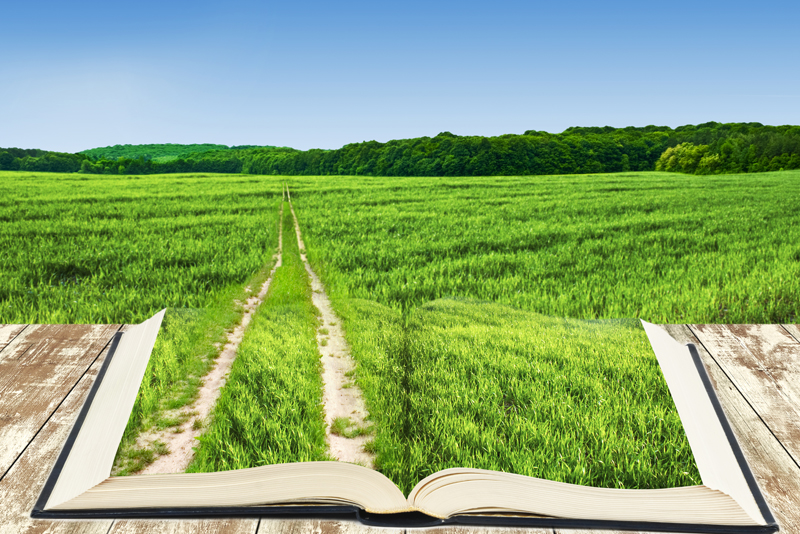 I have noticed a lot of people are blogging lately. Wikipedia defines a blog as "A blog (an abridgment of the term web log) is a website, usually maintained by an individual, with regular entries of commentary, descriptions of events, or other material such as graphics or video. Entries are commonly displayed in reverse chronological order. "Blog" can also be used as a verb, meaning to maintain or add content to a blog.
Many blogs provide commentary or news on a particular subject; others function as more personal online diaries. A typical blog combines text, images, and links to other blogs, web pages, and other media related to its topic. The ability for readers to leave comments in an interactive format is an important part of many blogs. Most blogs are primarily textual, although some focus on art (artlog), photographs (photoblog), sketchblog, videos (vlog), music (MP3 blog), audio (podcasting) are part of a wider network of social media. Micro-blogging is another type of blogging which consists of blogs with very short posts."
Genealogists have joined the world of blogging. There are blogs to teach on a research topic or bloggings that keep families up to date on happenings within that particular family. Some bloggers will update daily, while others weekly or maybe monthly. Most blogs even have a feedback area where readers can write in, join the blog, or state their opinion of the topic.
Here are some genealogy related blogs you might enjoy and benefit from:
Genealogy Blog Finder
PastVoices
FamilyBibles
AncestorSearchBlog
ThinkGenealogy.com
GeneaholicBlogsppot
Megan's RootsWorld
By Megan Smolenyak
GenWeekly.com
Rootdig by Michael John Neill
Dick Eastman's Genealogy Blog
African American Genealogy Blog
Some of you might just want to create your own blogging site. Here are some FREE blogging sites you might want to consider:
Blogger.com
Wordpress.com
LiveJournal.com
Blogster.com
So, take some time out of your day to read a blog. Start up your own blog. I especially like the family blogs. I have a dear friend who does her family blog. The family from all over the world submits pictures, writes updates on family events, share life's joys and sorrows with each other, on a regular schedule. It was exciting to watch her excitement as a new grandbaby was born and she could see pictures and watch videos as he grew. So, take some time to read and create a genealogy or family blog!


Related Articles
Editor's Picks Articles
Top Ten Articles
Previous Features
Site Map





Content copyright © 2021 by Tina Sansone. All rights reserved.
This content was written by Tina Sansone. If you wish to use this content in any manner, you need written permission. Contact Tina Sansone for details.