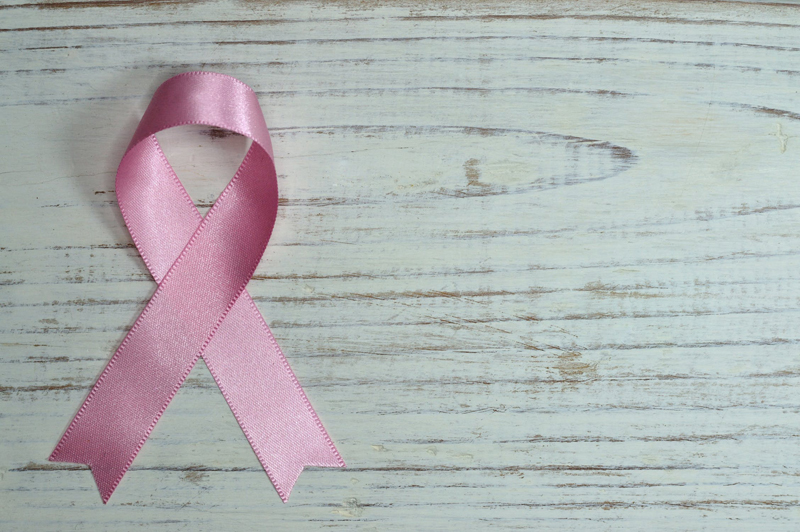 In a groundbreaking case brought by the American Civil Liberties Union (ACLU) and the Public Patent Foundation (PubPat), the legality of granting patents on human genes is being challenged.

The ACLU and PubPat are suing Myriad Genetics, a private, Utah-based company that currently holds the patents on the genes known as BRCA1 and BRCA2. Mutations to the BRCA1 and BRCA2 genes are associated with a much higher incidence of breast and ovarian cancers.

Testing for the mutations and further research on the genes is imperative for the health and well being of hundreds of thousands of women considered to be at high risk of acquiring breast and/or ovarian cancer. Myriad's monopoly (because they hold the patents on these genes) creates threatening barriers to the future testing and research of the BRCA genes.

How?

First and foremost, Myriad's patent (monopoly) prevents anyone else from examining the genes. No other research facility – whether private or government sponsored – has the right to study the genes without getting permission from Myriad. Without permission, they can be sued for patent infringement. While Myriad can grant a research license to outside researchers, it has the right to refuse research licenses, charge exorbitant fees for the licensing, and sue or shut down research labs that don't have a license.

Evidence-based research demands a level playing field for accurate results, and it is highly unlikely to occur with a private, for profit, conglomerate at the helm.

This is only the tip of the iceberg. Myriad also sets the fee for the test (currently over $3,000) and controls how the results are used.

Myriad sets the fee for testing because it can (it holds the patent). Uninsured women and those whose insurance companies will not pay are left to shoulder the cost themselves, or be denied this potentially life-saving test.

Other geneticists are qualified to do the testing -- and could do so for less – but are not allowed to because of Myriad's patent. Further, Myriad's monopoly allows them to block the development of less expensive types of tests for breast and ovarian cancer.

Once the test is completed, the patient cannot get a second opinion on the results of the full sequencing test. Because of this, a woman cannot get more than one interpretation of the results and may not be positive her results are accurate.

Further, by holding the patent, Myriad is allowed to keep control of all the data gathered from the tests. Without access to this information, other researchers studying related genetic issues are severely limited in their efforts.

Patents protect privileged information. It may be one thing to use a patent to keep the magic ingredient in wrinkle reducing cream a secret. It's an entirely different matter to hold back information concerning life and death issues such as breast and ovarian cancer risk.

Myriad will argue loudly that the lawsuit is making them a scapegoat for a common practice (gene patenting) that has been going on for years. Nonetheless, right now Myriad holds the power to define a significant chapter in breast cancer research, and so far, their actions warrant nothing less than the full measure of the law.

To find out more about this issue and what you can do to help, click on the links below.





You Should Also Read:
ACLU - Do NOT Patent My Genes
Genes and Patents - An Overview
Breast Cancer Action


Related Articles
Editor's Picks Articles
Top Ten Articles
Previous Features
Site Map



Follow @PinkRibbonNews
Tweet



Content copyright © 2022 by Gail Armanini. All rights reserved.
This content was written by Gail Armanini. If you wish to use this content in any manner, you need written permission. Contact Gail Armanini for details.