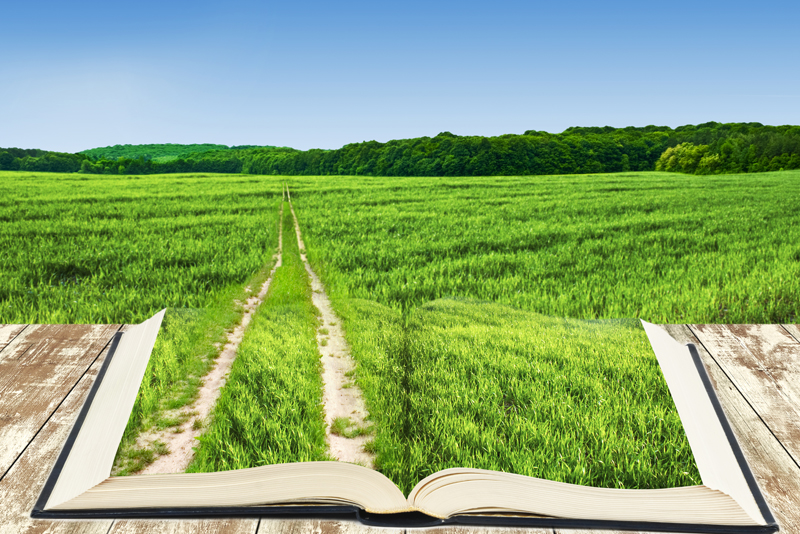 Christine Rose, CG, CGL, FASG is one of my favorite genealogists to listen to as she lectures. Her sense of humor shines through and she is NEVER boring. Her lecture on court houses has helped me as I visit the MS and TN courts; I am no longer as fearful of what to do. I recommend her book, "Courthouse Research for Family Historians."
"Courthouse Research for Family Historians" is the only guidebook devoted totally to courthouse research. From an author who has researched in more than 500 courthouses of the U.S. Christine starts with the preparation, giving advice on which courthouse to research first, how to prepare, and how to get past the clerks into the records. She then offers concrete examples of what will be found in each office, how to use the indexes in that office, and how to interpret what is found. Going beyond the location of the record, she discusses evaluation of the records, significance to your family's search, and many other facets of research. Written in a clear style, concise, and with many tips for novices to advanced researchers.
The bio from her website,
Christine4rose.com
states, "Christine Rose is a Certified Genealogist, Certified Genealogical Lecturer, and Fellow, American Society of Genealogists. Her lecturing experience includes national conferences (National Genealogical Society, Federation of Genealogical Societies, and GenTech), and many regional seminar and local seminars including New York Genealogical and Biographical Society in New York City; seminars in Chicago, Illinois; San Francisco, California; Long Island, New York, and many others. In addition, she served on the faculty of the Institute of Genealogical Research in Washington, D.C., and has been on the faculty as an instructor, and a coordinator, of Samford University's Institute of Historical and Genealogical Research since 1992. Christine was elected Fellow, American Society of Genealogists in 1988. This honor is bestowed by peers based on the quantity and quality of publications, and is limited to only 50 at any one time. She has also been awarded the prestigious Donald Lines Jacobus award for two Rose genealogies, and received top reviews for the book she co-authored, The Complete Idiot's Guide to Genealogy. The newest, published in 2006, is Courthouse Indexes Illustrated.
Christine is a past VP for the Federation of Genealogical Societies, past VP for the Association of Genealogical Societies, and a Trustee of the Board for Certification of Genealogists. She has been interviewed on CBS evening news (San Francisco, California), W.H.O. (Des Moines, Iowa), PBS in Jackson, Mississippi, Joe Gallagher (New York), Dick Eastman, and others. She has also been subject of extensive news articles in the Des Moines Register, and the San Jose [California] Mercury-News."
Do you have the surname, ROSE, in your family? Why not check out the
Rose Family Association
! From the history of the organization it reads, "The quarterly Rose Family Bulletin, published since 1966, and the Association Newsletter (published 1980-1999 and now combined with the Rose Family Bulletin) are full of Rose family information including wills, war files, biographies, census, marriages, photos, queries, war rosters, manuscript items, news items, obituaries, membership lists, lineages, etc. Editor is Christine Rose, CG, CGL, FASG, and Seymour T. Rose, Associate Editor, founders of the organization. They have devoted over forty years to researching the Rose families of the United States, all nationalities."
Christine Rose, CG, CGL, FASG is a Genealogy Great in my book. Why not check out one of her many books and take advantage of her knowledge and expertise. If you are ever able to hear one of her lectures, you will not be disappointed. Christine is a sweet, funny, wonderful genealogist that I look forward to seeing and listening to whenever I get the opportunity!


Related Articles
Editor's Picks Articles
Top Ten Articles
Previous Features
Site Map





Content copyright © 2022 by Tina Sansone. All rights reserved.
This content was written by Tina Sansone. If you wish to use this content in any manner, you need written permission. Contact Tina Sansone for details.