What is a Bahá'í Study Circle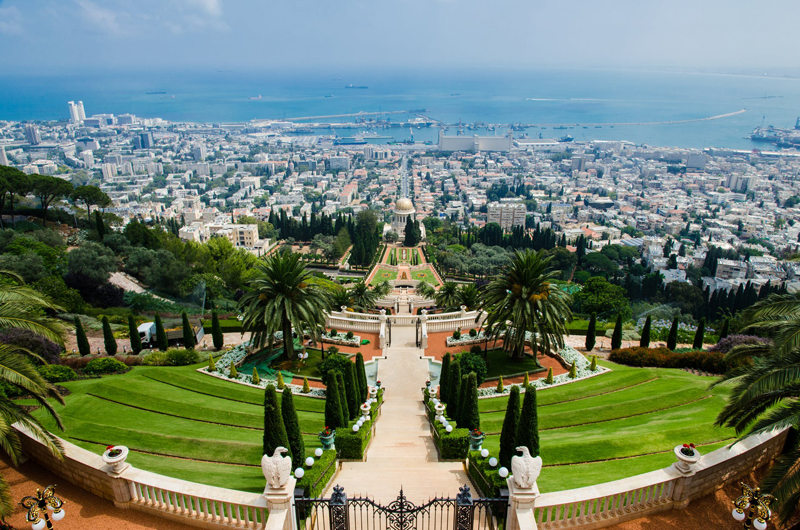 Among the many activities that make up Bahá'í community life are devotions, study circles, youth animation and children's classes. You may, in fact, be invited to participate, since these are open to anyone interested. Referred to as core activities, their primary purpose is to build community.

In a 2009 talk on the purpose of core activities, Dr. Payman Mohajer used the analogy of a glass. He said that while it is not inaccurate to say that the glass is transparent, it is evident that transparency is not its purpose. It is one of the attributes, but the purpose of a glass is to hold liquid. So, although devotions or study circles can lead to a participant wanting to know more about the Bahá'í Faith, that isn't the main idea. Dr. Mohajer stressed that the purpose of our core activities is to enable us to translate spirit into action. Works for everyone, not just Bahá'ís.

It is true that many people, including Bahá'ís, have thought these things were just about "spreading the Word," and that can certainly happen, but the primary purpose of children's classes, youth clubs, neighborhood devotional meetings or study circles, is to raise capacity to serve. As such, these activities become instruments for developing community, enriching our spiritual environment, empowering young people in positive ways, and changing the social climate one neighborhood at a time. You don't have to become a Bahá'í to see the advantages or participate in the results.

I have participated in a number of study circles over the years, but the latest iteration of them, using systematized materials from the Ruhi Institute, are very much less about Bahá'í religious training than they are about spiritualizing social action. It's a recognition of the fact that the world is not divided into believers and non-believers, but human beings who are all God's children and in need of the love and guidance which Bahá'ís believe has always been provided, no matter in what age or by what name.

The idea that the way to change the world is to change yourself--be the change you want to see in the world--is basic to Bahá'í theology and practice. Study circles are about providing information, sharing personal perspectives, and giving support for new thought and action. They facilitate becoming your true self--with a little help from your friends!

Study circles have a curriculum, but tend to be very informal gatherings of friends interested in studying together for a few hours over time. It could be weekly after dinner gatherings, or weekend marathon retreat. The times and dates are decided by the people involved. There will be a facilitator or two to assist with the details and keep consultation on track, but it is the group who frame the personality of the circle. There will no doubt be some refreshments, but the overall focus is on learning and applying it to real life. Arts of one kind or another will be included, because art is food for the soul. Service to others, memorization and personal development are stressed.

There are several topics to choose from. Reflections on the Life of the Spirit, for instance, begins with the quotation from 'Abdu'l-Bahá, "Let your hearts burn with loving-kindness for all who may cross your path." [Paris Talks, p. 15] This study circle explores the nature of spirit and its purpose in our lives.

Arising to Serve, is focused on what it takes spiritually to arise for the betterment of your community. Successful change is not about the mechanics of attacking a problem, but rather to address the spiritual issues underlying and resulting in that problem.

Teaching Children's Classes, is less about being a classroom teacher in the ordinary sense than about the need to be a successful role model and mentor in the lives of children. It addresses the nature of spirit and of uncovering and polishing the gems within every child, as well as the responsibility of every adult in the community for the spiritual health and well being of its children. Neighborhood children's classes are about developing character and social responsibility, and how right actions not only bring joy, but can be a lot of fun, as well.

So, if you wonder whether that Bahá'í friend may be inviting you to join a study circle just to convert you, rest assured: the answer is probably not. Not that he/she wouldn't love it to happen, of course, but it isn't required for your friendship. Bahá'ís are intent upon the transforming the world, and your friend thinks you might be interested in having a part in that change.



Related Articles
Editor's Picks Articles
Top Ten Articles
Previous Features
Site Map





Content copyright © 2022 by Cheryll Schuette. All rights reserved.
This content was written by Cheryll Schuette. If you wish to use this content in any manner, you need written permission. Contact Cheryll Schuette for details.