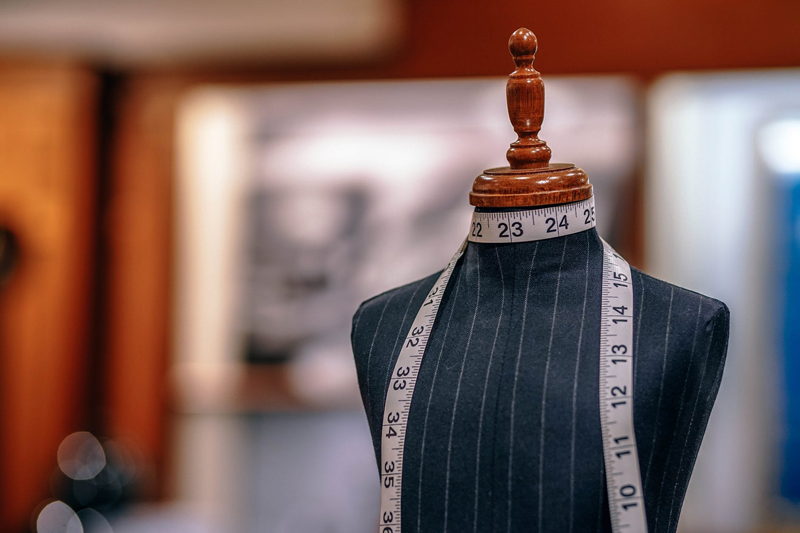 When it comes to style, please do not force it. If you have not already planned to buy a new outfit for an event, stay calm. It will be ok. Many times we feel that buying something new for a special occasion is absolutely necessary. This is not the case. Why not shop beforehand?

Purchasing clothes for a trip to the Bahamas, a wedding, or a special night out only adds pressure to what is supposed to be fun. Have you ever realized that? For example, you get excited to go to this wedding, and then you think, 'What am I going to wear?' If there is already a dress in your closet, it is easier to focus on the couple than on yourself. There is something very tricky about going out of your way to get glamorized for an event that is not about you! You end up focusing on yourself, which is out of whack. You were not invited to the wedding so that you could get a new outfit. The couple chose you for the purpose of witnessing their commitment, not for your ensemble.

Our focus can be a little off sometimes, which is only excusable if we are not aware of it. We simply need a reminder. That is all. To avoid this selfish act, start shopping with a blind eye to what you think you need and learn to be fluid. Go with the flow. If you see a something that catches your eye, just buy it! Losing the moment puts you in the predicament of scrambling to get it later. Do yourself the favor of being proactive. You will enjoy shopping better this way. Buying new clothes should be fun! Remember that.

If you still want to buy something new for an event, get it in advance. There's more room to be bubbly and excited about the occasion when time limits are off the table. If you are going on vacation, that will be your song and dance. While shopping, store clerks will run to your aid because joy is infectious. They can visualize your vacation with you as you pick out swimsuits and cover ups. It will be a collaborative effort because happiness attracts great attention.

Our attitudes ooze out of us no matter what we wear and keeping them in check is crucial. So, whether you are going to a ceremony in a floral print dress, or you are on the boardwalk in a jumpsuit, make sure that your mindset is up to par as well. This is the whole point. Looking and feeling good allows you to live in the moment. It all comes full circle.


Related Articles
Editor's Picks Articles
Top Ten Articles
Previous Features
Site Map





Content copyright © 2023 by LaTeisha Clément. All rights reserved.
This content was written by LaTeisha Clément. If you wish to use this content in any manner, you need written permission. Contact LaTeisha Clément for details.