The Absence of Nectar Book Review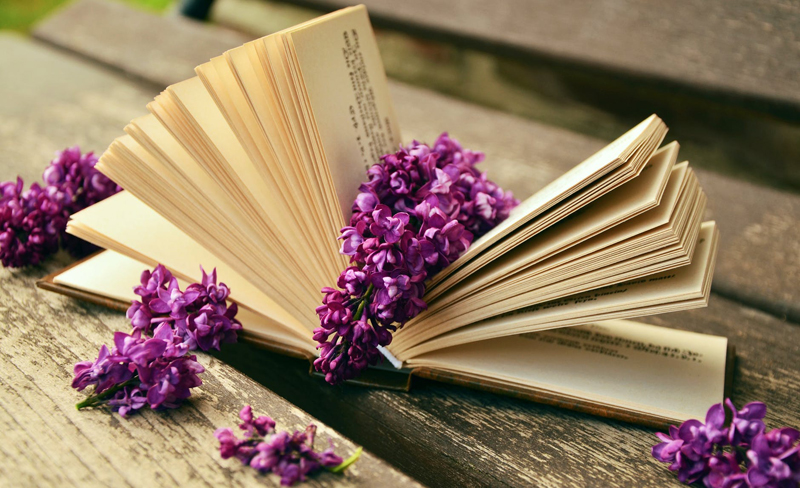 For those of you who are writers, we all know that you must hook your reader within the first few pages to keep the reader turning those pages. With The Absence of Nectar, Kathy Hepinstall jumps right into the tragic tale of our narrator, Alice. Alice is 12 but is more mature then most her age. The story begins with a scene of abuse from her step-father, Simon.

After Alice's father leaves his family behind for a new woman, her mother, Meg, falls into a terrible depression and leaves Alice and her brother Boone to fend for themselves. Alice prays for a man everyday to come into their lives to make their mother happy again. Meanwhile, Boone becomes obsessed with a teenage girl who manages to constantly escape from juvenile detention center that she has been placed in for poisoning and killing her parents.

Simon is extremely abusive to the whole family once he makes his way into their lives. I adore how this story was written even though at times it was frustrating because you wanted to reach into the pages and shake the madness from Meg for allowing things to go on or reach into the pages and strangle Simon yourself! I wasn't expecting the twist and turns of the plot. Just when you think things can't get worse, they do. From the start, Alice suspects Simon is trying to poison her and her brother. There are many passages from Alice becoming obsessed with learning of poisons and what symptoms to look for if you are poisoned. Boone tries very hard to see the good in Simon. Boone is always talking of God and how God would want Boone and Alice to love and except Simon.

The story is slow to start but once Boone's letters are answered by Perseley, the escape artist, the story grabs a hold of you and it is hard to put the book down! Normally, I am disappointed with how a story ends. The ending was so so for this. I am glad the story ended the way it did but I was hoping for a little more drama like the rest of the story. Definitely a great book for a lazy weekend read!





Related Articles
Editor's Picks Articles
Top Ten Articles
Previous Features
Site Map



Follow @womenslitbella
Tweet





Content copyright © 2023 by Jeanette Stingley. All rights reserved.
This content was written by Jeanette Stingley. If you wish to use this content in any manner, you need written permission. Contact Jeanette Stingley for details.