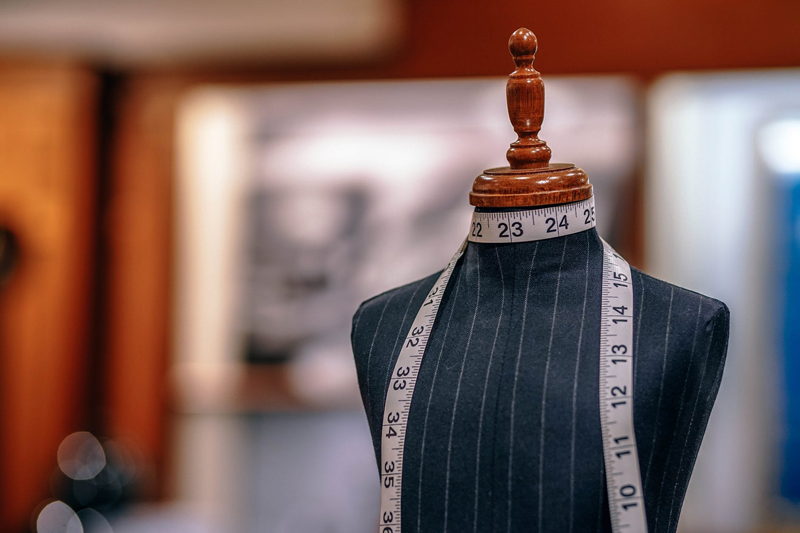 It is pedicure season and besides shoes, and bags, feet are definitely (and innately) an accessory. They come out to play in the spring and summer months, while showing off how they have been treated during winter and fall. Like beauty, feet are in the eyes of the beholder.

But, can what you wear on your feet, give them a bad name?

Ask your foot specialist. These doctors are advocates of health even when it comes in the way of fashion. The optimal shoe is one that gives support to the heel and arches of the foot, preferably a sneaker. However, who wants to wear sneakers all of the time? Can style be getting in the way of beauty? Maybe so and sadly enough, heels are not the greatest types of footwear, to many women's dismay. They put pressure on the balls of your feet and heels, aggravating the arch.

Could there be a compromise? Is it at all possible to wear both sneakers and shoes?

Everything should be done in moderation. Wear heels sometimes and ditch the notion that they should accompany every outfit. We do not have to mimic celebrities. Even they don't have on high stacked shoes all of the time! Give your feet a break. After all, arthritis comes at any age and it has not respect of persons. Younger people get it, as well as fashionistas, athletes, and the elderly. The disease can emerge in mild form, after a bad fall down the steps in heels. Arthritis is not just an "older person's" problem.

Though it is not yet curable, the condition can be treated with physical therapy. Rolling the ankle will also help to loosen stiff joints. This increases flexibility while wearing the "forbidden heel." Do not throw out all of your shoes, though. Just be mindful of the consequences they bring.
In today's society, people choose to be fashionable in a variety of ways, and in many cases, stilettos come with the territory. There is this stigma that being elevated makes a woman look more beautiful. This overwhelms females into letting their feet pay the price of fashion.

Even though some doctors may warn us to get rid of heels altogether, there are other experts that recognize the practicality of this request. Be smart about your foot's exposure to pumps, stilettos or platform shoes. Bring flats to an event that will last for more than five hours. You know your tolerance levels. There are also those shoes that begin to hurt after an hour or so. Keep a pair of sneakers nearby or give them away.

Heels are not the end all be all. They look great, but can have harmful effects in the foot. Find a regimen that works for you. Either wear them sparingly or kick them to the curb. It is your choice.



Related Articles
Editor's Picks Articles
Top Ten Articles
Previous Features
Site Map





Content copyright © 2023 by LaTeisha Clément. All rights reserved.
This content was written by LaTeisha Clément. If you wish to use this content in any manner, you need written permission. Contact LaTeisha Clément for details.