5 Keys to Staying Fierce At All Times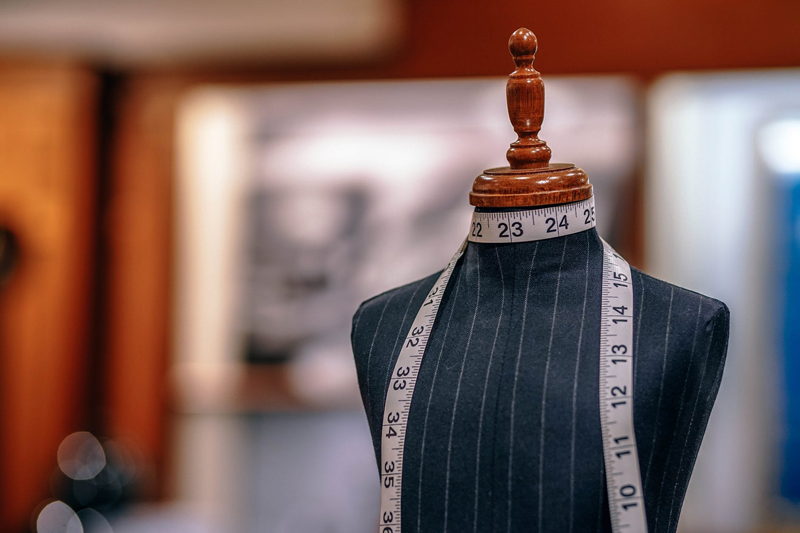 It is hard to stay fierce when life throws so much our way- bad hair days, board room drama and unexpected situations, like death. With all of these roadblocks, there are still ways to stay fierce through it all.

Number 1: Don't shop when you are in a bad mood.

This advice goes contrary to the retail therapy concept, but buying clothes does not always make you feel better. When you try on clothes, everything will be all wrong- the fit, your look, and your confidence. Instead, if you "must" shop, steer clear of places that are dark and gloomy. These eerie vibes will just exacerbate the depression. Go to a shop with bright colors and an impeccable window display. This shows a clear sign that the clothing selection inside the store is just impressive.

Number 2: Ditch places that give "no refunds".

This is a dead giveaway that the company does not value its patrons and that their clothes are mostly low quality. It is a consumer's trap.

Number 3: Carry Cash Only

During the Retail Therapy experience, the mind tempts people into buying items that they do not need. Having a set amount of dollar bills will offset impulse buys and keep purchases to a minimum. Letting go of cash is sobering.

Number 4: If all else fails, shop with a buddy.

Bounce ideas off of a trusted friend or relative. Going solo may encourage questionable spending. Does a girl really need a pair of sequinned jeans?

However, what should be in every woman's wardrobe is an outfit for each of the following occasions: weddings, baby showers, birthday parties and funerals. These events happen every year. This brings us to...

Number 5: Instead of scrambling for something to wear at the last minute, prepare in advance for the inevitable.

Invest in a formal mid length dress with a sweetheart neckline for a wedding. This cut flatters most shapes and can be paired with a jacket or sweater for Spring or Fall nuptials. If the bride a groom are getting married in the winter, try pulling together a two-piece monochromatic skirt and top. Neutral colors like beige, tan and grey would all suffice.

Baby showers are less stringent in terms of dress code. Guests can wear whatever they want, as long as it is appropriate. (That means no mini skirts, super short shorts or excessive cleavage). After all, there will be children present. Further, it is advised to avoid wearing all white. For some reason, pregnant women choose to drape themselves in this color. Do not upstage the mom-to-be.

The color caution rule applies to funerals as well. Respect the family of the deceased by wearing darker shades. A little black dress or black slacks should be a staple in everyone's closet. It is good to keep these pieces handy, as death is usually unexpected. White may also be acceptable if the family chooses to go that route. There are instances where particular colors are encouraged, while black is not. To be safe, stick to dark greys, blues or black, unless otherwise noted by the family. It was not already mentioned, but reds, bright hues and neons are unacceptable. Dress low key.

On the other hand, birthday parties are festive and invite you to take it up a notch, especially if the birthday girl is a Diva Extraordnaire! Grab that sparkling dress and heels! It is time to party like a rock star. Enjoy your friends' special moment and be fashionable while you're at it.

You have the tools to stay fierce when life decides to throw the next curve ball. The challenge, now, is actually applying them.



Related Articles
Editor's Picks Articles
Top Ten Articles
Previous Features
Site Map





Content copyright © 2022 by LaTeisha Clément. All rights reserved.
This content was written by LaTeisha Clément. If you wish to use this content in any manner, you need written permission. Contact LaTeisha Clément for details.