Gardner Museum: Largest Art Theft in U.S. History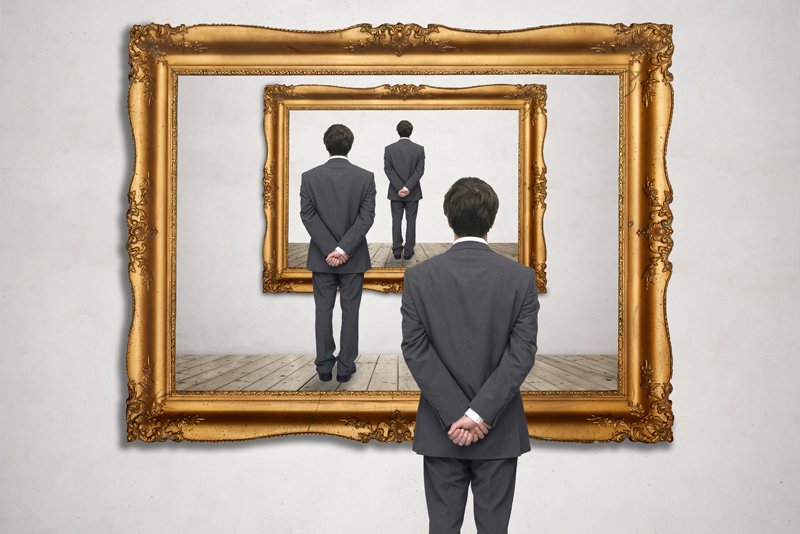 In March 1990, the Isabella Stewart Gardner museum in Boston was robbed of some 13 valuable works of art. It has been said to be "the largest art theft in U.S. history."
Due to a less than perfect security system and two inexperienced security guards, this crime was allowed to take place in the mansion where "Mrs. Jack" Gardner housed her private art collection. Open to the public, it is truly a great showplace of works by Titian, "Europa," and Boticelli's, "The Madonna of the Eucharist," just to name a few.
Let's discuss what works of art were stolen on St. Patrick's day 15 years ago. A Rembrandt self portrait, Rembrandt's only known seascape, "The Storm on the Sea of Galilee," and Jan Vermeer's "The Concert." But why were pen and ink sketches by Degas stolen and yet a more valuable Michelangelo was left untouched? Only the thieves know why these pieces were hand picked.
So it seems the statute of limitations for prosecution ran out in the 1990s. Federal prosecutors will give immunity to the person or persons who return the stolen art. The only lead to date was an anonymous letter written to the museum in April 1994. A ransom was requested for $2.6 million. Because of the aggressive nature of law enforcement, it is believed the contact person disappeared, never to be heard from again.
The FBI and a representative from the Gardner museum feel optimistic that the paintings will someday be returned. The stolen paintings and other artwork are valued at 1/2 billion dollars! The Gardner museum has offered a $5 million reward for the return of the artwork in safe condition.
I have visited the Gardner museum on a few occasions and I have seen the empty frames where the Vermeer and Rembrandts were removed. It is a very eerie scene to behold.
Did you know that the Mona Lisa was actually stolen in 1911? I just finished reading the book, "The Man Who Stole the Mona Lisa." A fictional book intertwined with facts of the heist, it makes you wonder how many people would really pay handsomely for a priceless work of art (or just a copy). I recommend this book for an enjoyable read about intrigue and the fascinating art world.
Artprice.com, "THE WORLD LEADER IN ART MARKET INFORMATION."
To research art market prices,you only need enter the artist's last name below:


Related Articles
Editor's Picks Articles
Top Ten Articles
Previous Features
Site Map





Content copyright © 2022 by Camille Gizzarelli. All rights reserved.
This content was written by Camille Gizzarelli. If you wish to use this content in any manner, you need written permission. Contact Camille Gizzarelli for details.