'Bonfire of the Vanities'- Real Event in Florence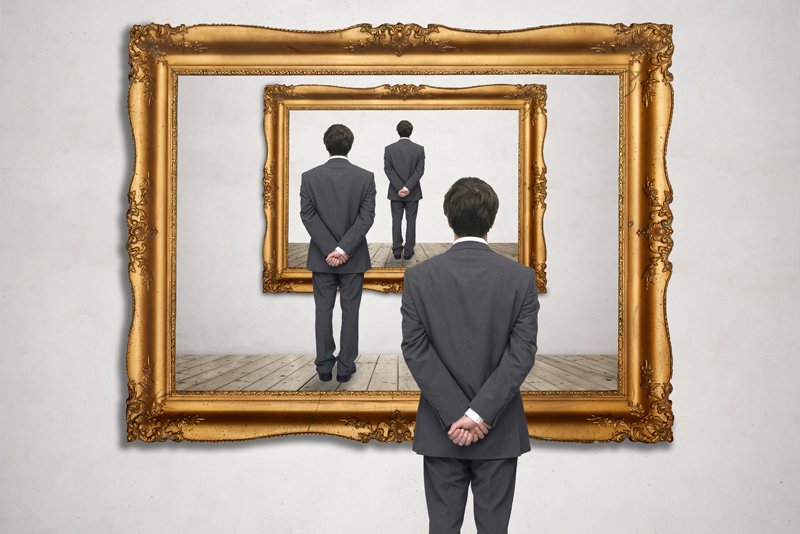 When we hear 'Bonfire of the Vanities' we think of a novel by Tom Wolfe, with a movie version in 1990. An actual event during the Renaissance, I'll discuss its significance as it relates to art and the artist Sandro Botticelli.

During the Renaissance (1470s) artists in Florence, Venice, and other Italian cities experimented with styles in oil painting.

There was an emphasis on individualism (artists began to sign their work and work alone, in comparison to the guilds of the Middle Ages), artistic naturalism (painting realistic figures in natural settings), and idealized form (an artist used a standard of perfection as the model).
Note: very little gold background was used at this time.

A Dominican monk, Girolamo Savonarola (1452-1498) preached against the moral decadence of the time.
In 1497, artworks and other luxuries were burned in public as a rejection of worldly concern.
Savonarola would later run Florence, from 1494-1497 after the Medici family had been expelled.

Italian Renaissance painter Sandro Botticelli was a follower of Savonarola. It is unclear as to whether any of his works were destroyed.
We do know that decorative paintings such as "Primavera" (1482), "Venus and Mars" (1483), and "Birth of Venus" (1486) were commissioned by wealthy patrons for their pleasure, and yet survived that fateful day.

However, it is believed that Savonarola influenced Botticelli's use of the Madonna and other religious figures in his paintings, which can be seen later in his career.

"The Bonfire of the Vanities" (1987) was a novel by Tom Wolfe; followed by a film version in 1990. In the movie, Bruce Willis plays author Peter Fallow.

In the dizzying and highly acclaimed opening scene, Fallow quotes from the King James Bible, Mark 8:36:
"For what shall it profit a man, if he shall gain[e] the whole world, and lose his own[e] soul[e]?"

This seems an appropriate title for the movie, considering the actual event in Renaissance Italy.

The TV series "The Borgias" shows us that 1497 event in the 2nd season, 7th episode in "The Siege at Forli."

You can own a copy of Tom Wolfe's "The Bonfire of the Vanities" available here from Amazon.com.




Related Articles
Editor's Picks Articles
Top Ten Articles
Previous Features
Site Map





Content copyright © 2022 by Camille Gizzarelli. All rights reserved.
This content was written by Camille Gizzarelli. If you wish to use this content in any manner, you need written permission. Contact Camille Gizzarelli for details.