Ivory as Art Objects or Protect the Elephants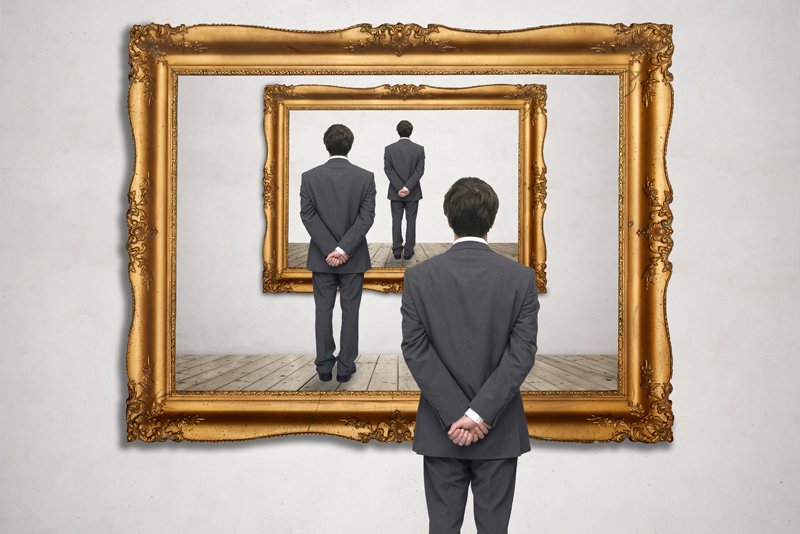 Ivory can be traced back to time BC, found on items in King Tut's tomb, and popular in the Art Deco era. But at what cost? The killing of elephants and the illegal trade in ivory. I will discuss these issues.

Ivory is a hard, white material that consists of dentine. Elephant ivory is admired for its texture and size. The word comes from the ancient Egyptian âb or âbu, which means 'elephant'.

Ivory can be bleached, polished, painted, or stained with oils and dyes. It can be inlayed or used as veneer in furniture.
Ivory has been used for religious icons, decoration, trinkets, and in many forms of objets d'art. Its value may surpass gold, but it cannot be melted down.

The first known culture to use ivory is the Gravettian peoples from 25,000 BC - living between France and Siberia. They were tool makers and their claim to fame was Venus figurines.

In the Ancient Near East, ivory was traded, 'worked' and presented as prestigious gifts.
Famously, King Tut's tomb (from the New Empire period in Egypt) contained an ivory head rest, paneled box, and ivory and stone bracelets.

During the 2nd century AD, Romans used ivory even on buildings due to cheap imports from East Africa.

During the Byzantine period, ivory was used primarily for religious objects and sacred images.

The 9thc brought a revival of ivory carving and during the 10thc, ivory was reintroduced to southern Europe by Muslims.

'Worked ivory' (art objects) appeared in Italy and Sicily in the 11th- 13th centuries. Ivory carving peaked and became plentiful during the 13th – 14th centuries throughout Europe.

Ivory was liberally used for decorations until the end of the 19thc – then synthetic ivory was used in the 20thc.

The Art Deco style would emerge during the early 20thc (1910-1939) when ivory and bronze statuettes were created from ivory and bronze. Interestingly, some that have survived, with figures (man or woman) having heads made of ivory and torsos made of bronze.

Europe has been a long standing participant in the trade of elephant ivory. Countries such as: Britain, Germany, Belgium, and France have traded in 'raw ivory'(not yet used) – however, the good news is that their role has diminished in recent years.

Today, the players who export 'worked ivory' are: China, India, Hong Kong, and Japan.

In 1973, (Richard Nixon was president) the US banned imports of ivory from sperm whales (endangered), but replaced it with the ivory from African elephants. [What were they thinking?]

In 1989 the Convention on International Trade in Endangered Species of Wild Fauna and Flora (CITES) banned the international trade in ivory.

Ivory may be a material that is admired and cherished when it is used to produce a beautiful art object, but the magnificent African elephants are 'gentle giants' who deserve to live and flourish on this Earth which they share with humans.

I have a reproduction of National Geographic contributor Joel Sartore's photo of an elephant in profile, displaying a coiled trunk. Sartore captures the grace and demeanor of the animal with great precision.
It is a reminder of the frailty of life and the elephant's possible extinction.

You can own the book "National Geographic The Photo Ark" by Joel Sartore, available here from Amazon.com.




Related Articles
Editor's Picks Articles
Top Ten Articles
Previous Features
Site Map





Content copyright © 2022 by Camille Gizzarelli. All rights reserved.
This content was written by Camille Gizzarelli. If you wish to use this content in any manner, you need written permission. Contact Camille Gizzarelli for details.