Craft Projects From Old Winter Apparel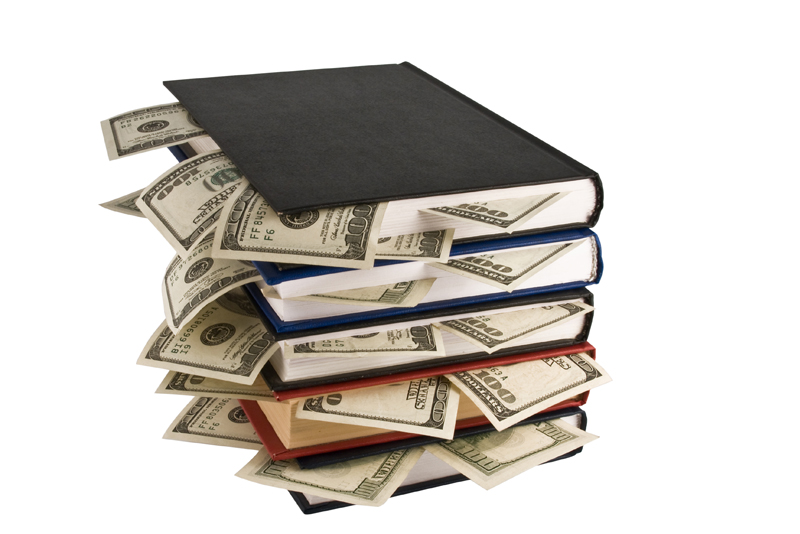 Making one-of-a-kind decorative craft items from recyclable materials is not only emotionally enriching but an easy way to help the environment. Getting kids involved in recyclable crafts helps them in developing essential critical thinking and problem-solving skills, boost creativity and nurture their interest in science and the natural environment. These days, more and more people want to learn about "green crafts." Some have successfully managed to turn their hobby into a lucrative source of income! Old woolen sweaters and scarves, corduroy pants and jackets and flannel apparel are a virtual treasure trove of materials. Just consider the range of rich colors, textures and patterns! Felted material made from old woolen sweaters is inexpensive and its versatility readily lends to just about any type of craft project.

Getting Started – Felting Wool

Depending on the specific project, it may be necessary to felt the wool. There are many books authored by experienced artists and crafters which detail the felting process. Before proceeding, one should be thoroughly informed of the felting process and observe all safety precautions. It is also imperative to check the washing machine and clothes dryer to ensure that they are in optimum working condition.

A few quick, superficial points to note about felting:

• Felting is not a precise science as such. It is not a simple, fail-proof system. Results will vary tremendously. Every woolen garment is unique in terms of age, construction, historic care, knit pattern and yarn type. Older items which have experienced a great deal of wear and tear may have already "felted" to some degree, although this may not be noticeably apparent. Two seemingly "identical" pieces may produce different felting results. Some items may be difficult, if not impossible to felt. Most beginner crafters experiment with small projects and hone their techniques over time through trial and error.

• Use 100% wool or animal fibers as synthetic fibers may not felt. An advantage to using 100% wool is that the resultant felted wool is denser and sturdier (ideally suited for purses and tote bags). Consider the texture of the material as it pertains to the craft project.

• Remove labels, buttons and embellishments (e.g., beads or appliqué work) from the woolen sweater.

• Put the sweater in a mesh laundry bag, tightly closing the drawstrings (to prevent the woolen fibers from clogging the washer). The bag can be put in with other laundry items such as old jeans and towels for maximum agitation. Wash the items in a hot/cold rinse cycle. Remove the sweater and dry in the clothes dryer on regular heat (be sure to clean the lint trap, washer and dryer afterwards). Repeat the procedure if required. Felting results may also vary depending on the type of washing machine used. Top loaded washers are thought to produce "better felting" (due to the amount of agitation) than front loaded washers. Even if the item fails to felt in the manner originally intended or envisioned, it can still be used in other craft projects.

• Monitor the felting process carefully. Examine the texture and the size. The final felting result cannot be undone!

Recyclable Craft Projects Ideas:

1. Assemble blocks of material in different colors and textures. Stitch together to create a patchwork throw. Decorate with recyclable fringe. Cut out shapes (e.g., leaves) from scraps of fabric and sew on throw as embellishments.

2. Use appliqués from old blouses, shirts, sweaters and jackets to use as embellishments on door or wall hangings.

3. Make an evening bag or change purse from felted materials.

4. Homemade tote bag for children or adults.

5. Create your line of clothing such as ponchos, skirts and vests from recycled corduroy, flannel and woolen fabrics.

6. Lovable beanbag characters.

7. Children's clothing.

8. Decorative covers for flower pots and planters (use discarded coffee cans, cottage cheese containers and margarine tubs.).

9. Tea towels.

10. Teacup cozy.

11. Neck warmers or leg warmers.

12. Personalized Christmas stockings.

13. Coasters.

14. Use earth tone fabrics (felted wool and velour to create "Bear Family Pals.").

15. Stuffed, decorative cushions.

16. Yarn odds and ends can be used to create a whimsical "yarn wig."

17. Fabric jewelry (e.g., earrings and pendants which are extremely easy).

18. Hair accessories.

19. Decorative snack box to hold candy bars.

20. Belts.

21. Needlework projects.

22. Homemade magnets.

23. Sewing supplies basket.

24. Canvas or wood art projects.

25. Toys; sock dolls; puppets.

26. Tablemat.

27. Pet blanket or bed.

28. Clothing for dolls and teddy bears.

29. Work smock.

30. Fabric flowers.


For informational purposes only and not intended as advice or recommendation.



Related Articles
Editor's Picks Articles
Top Ten Articles
Previous Features
Site Map





Content copyright © 2023 by Reshma Vyas. All rights reserved.
This content was written by Reshma Vyas. If you wish to use this content in any manner, you need written permission. Contact Sandra Baublitz for details.